Previously held roles at Maple Leaf Foods, Canadian Pacific Railway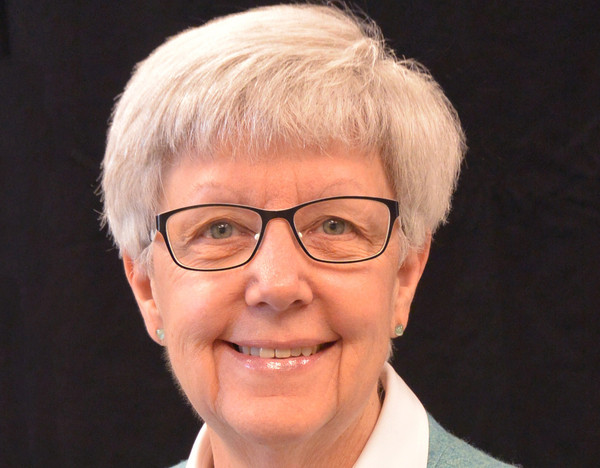 The federal Minister of Employment, Workforce Development and Labour Patty Hajdu has appointed Anne Tennier as the president of the Canadian Centre for Occupational Health and Safety (CCOHS).
Tennier has been the president of her consulting firm for the past two years, where she was providing expert services for complex regulatory permitting projects. She joined Maple Leaf Foods in 2001 and served in several leadership positions, most recently as the vice-president, environmental affairs and sustainability. Prior to this, she worked for Canadian Pacific Railway as director, environmental affairs and field operations manager in Northern Ontario.
"(Tennier) brings her expertise in regulatory processes and a wealth of knowledge and experience in community and government relations to the CCOHS," said Hajdu.
Tennier also holds various positions with several professional and community associations, and she is currently the vice-chair on the board of directors for the Hamilton Philharmonic Orchestra. Tennier is a registered Professional Engineer and Certified Environmental Professional.
She has been appointed president of the CCOHS for five years, effective April 16.
The Canadian Centre for Occupational Health and Safety, located in Hamilton was created in 1978 to promote the total well-being of working Canadians by providing information, training, education, management systems and solutions that support workplace health and safety.
Governed by a tripartite council representing the federal, provincial and territorial governments, employers and workers, the CCOHS provides Canadians with unbiased and relevant information that supports responsible decision-making on health and safety issues in the workplace.