Since 2015, Canada has invested $1 billion in EVs and there are now more than 6,000 charging stations across country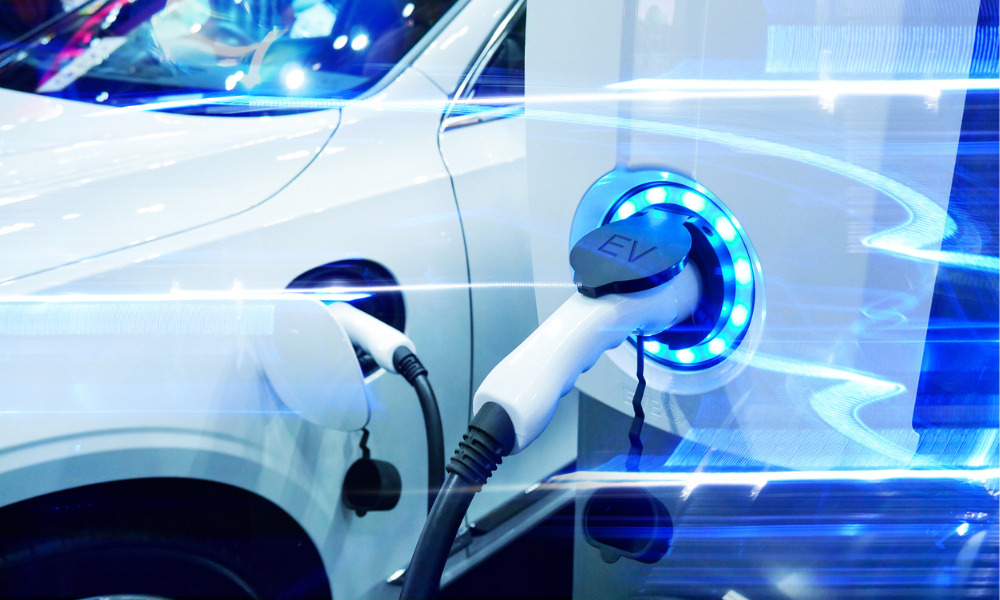 Canada's Ministry of Natural Resources recently announced that it would be investing $99,900 to ERTH Corporation to help install 21 electric vehicle (EV) chargers across Ontario. ERTH Corp will be investing $236,946 toward the initiative, with the project costing a total of $336,846.
"ERTH Corporation and our municipal partners are committed to installing a public charging infrastructure necessary to support the widespread use of EVs in our communities. The federal funding provided through Natural Resources Canada's ZEVIP to install 21 EV chargers has been critical to achieving this important commitment," said Chris White, President and CEO, ERTH Corp.
The Government of Canada is investing in the project through Natural Resource Canada's Zero-Emission Vehicle Infrastructure Program. Since 2015, Canada has invested over $1 billion to further the availability and affordability of EVs.
The chargers will be available for public use.
There are over 6,000 publicly accessible charging stations in Canada (compared to around 12,000 gas stations). Through various investments, there are a planned 17,000 new charging stations that will be available to Canadians in the next few years.
To incentivize Canadians, the government is providing up to $5,000 to help Canadians buy EVs as well as providing full tax write-offs to businesses purchasing them.
"We're giving Canadians the greener options they want to get to where they need to go. We're building a coast-to-coast network of electric vehicle charging stations from St. John's to Victoria, and now we're building more right here in Ontario. This is how we get to net zero by 2050, said Seamus O'Regan Jr, Minister of Natural Resources.
Canada has a new mandatory target of 100 per cent zero-emission light-duty vehicle sales by 2035. Currently, transportation accounts for around 25 per cent of total greenhouse gas emissions in the country.