Winners will be revealed in October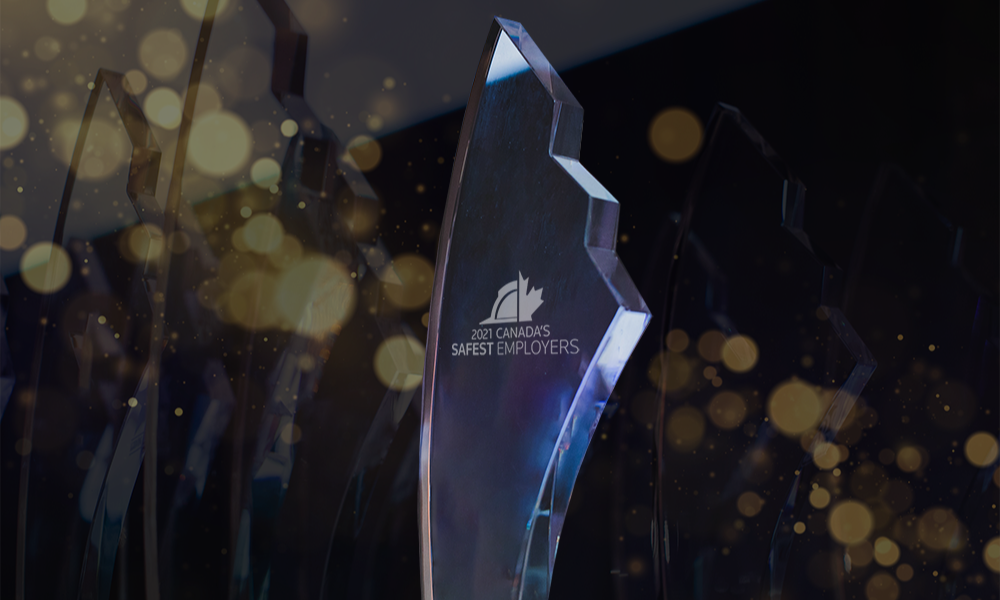 Canadian Occupational Safety is delighted to unveil the excellence awardees of this year's edition of Canada's Safest Employers Awards.
After a uniquely challenging couple of years that have tested the resilience of many of those in the sector, COS is proud to showcase the best and brightest in workplace health and safety. The Awards honour those who have stepped up at a time when it mattered most.
So who made the list? See here.
Finalists were selected following a call for nominations to COS' nationwide readership. The selection process was rigorous and winners will be selected by our stellar panel of judges.
The winners will be revealed at the third virtual Canada's Safest Employers Awards on October 20, 2022. More details will be available on www.safestemployers.com soon.
We want to thank our readers for the incredible response to the nationwide call for nominations, and also want to extend a special thank you to our event partner Avetta.