2020 marks the tenth anniversary of Women of Aviation Worldwide Week (WOAW)'s launch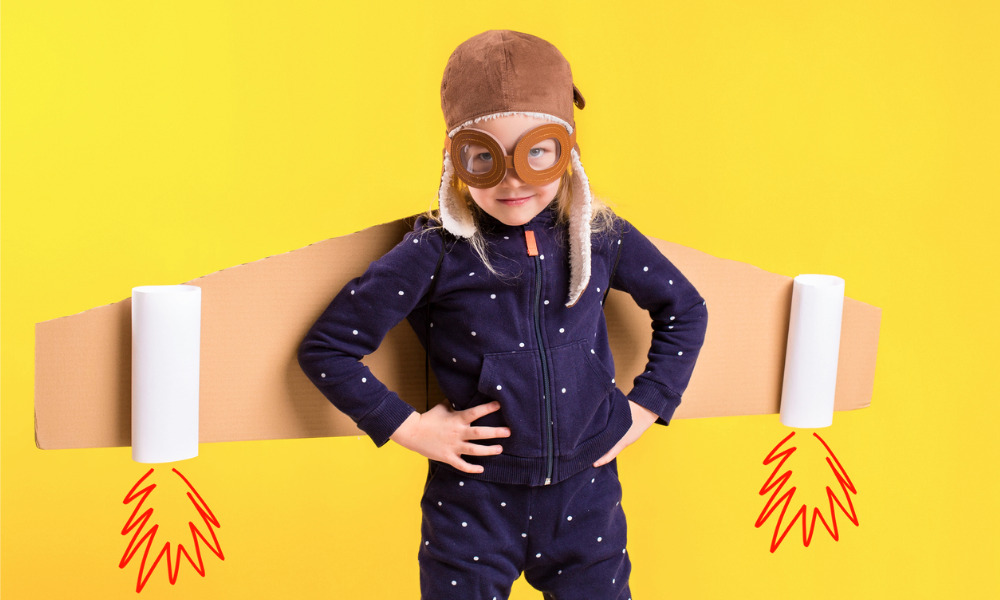 Held this year from March 2 – 8, the annual campaign was launched in celebration of the world's first female pilot licence.
According to WOAW's website, Frenchwoman Marie Marvingt was the world's first person to hold a flight paramedic licence, in 1935.
This year is the tenth anniversary of the campaign's launch. The organization is launching various events to showcase the campaign. The event is celebrated in 47 countries around the world, including Canada.
Canadian celebrations
Among the Canadian companies taking part in the campaign, national air carrier WestJet has decided to join in the celebrations by showcasing various features on its Women in Aviation page, including interviews with its female staff.
To additionally celebrate International Women's Day on March 8. WestJet have planned two all-female staffed WestJet flights.
In 2020, the airline is also launching a new Women in Leadership Program to help with developing female managers. Lastly, WestJet has partnered with Elevate Aviation, a Canadian non-profit which aims to provide career support to women in the aviation field, to promote the non-profit's mission.
Another Canadian airline joining in on the fun is Sunwing Airlines. On March 2. The air carrier operated its 100th flight operated by an all-female crew.
The flight pilot, Captain Vicky Marks, said, "It's such an honour to be part of the 100th all-female-operated flight by Sunwing. It wasn't long ago that women were limited to very few roles in the aviation industry; however, today, women are involved in every part of the industry. I'm proud to be a female pilot, and I hope this monumental flight and the increased opportunities for women in this field, inspires more women to pursue careers in the aviation industry."
Vice President of Flight Operations for Sunwing Airlines and Chair of the company's diversity and inclusion committee, Piyush Gandhi, added "The aviation industry has been a traditionally male-dominated field, so it's great to be a part of a company that celebrates women and makes all-female flight crews a regular occurrence as opposed to a rare one."
Zero Discrimination Day
More broadly, institutions are taking steps to be more gender inclusive. Every year Zero Discrimination Day is celebrated internationally on March 1. The event is held to showcase efforts needed to end discrimination towards women and girls, notably in the workplace and in non-traditional spheres.
In Canada, various efforts are being made in this context; Alberta's Minister of Culture, Multiculturalism and Status of Women, Leela Sharon Aheer, issued this statement on March 1., "Our government is committed to making life better in Alberta by advancing gender equality and ending violence against women and girls. […] We are also celebrating and supporting women in the workplace, and investing in programs such as Women Building Futures to create more opportunities for women in non-traditional fields."