Canadian Occupational Safety invites readers to participate in the second annual 5-Star Safety and Training survey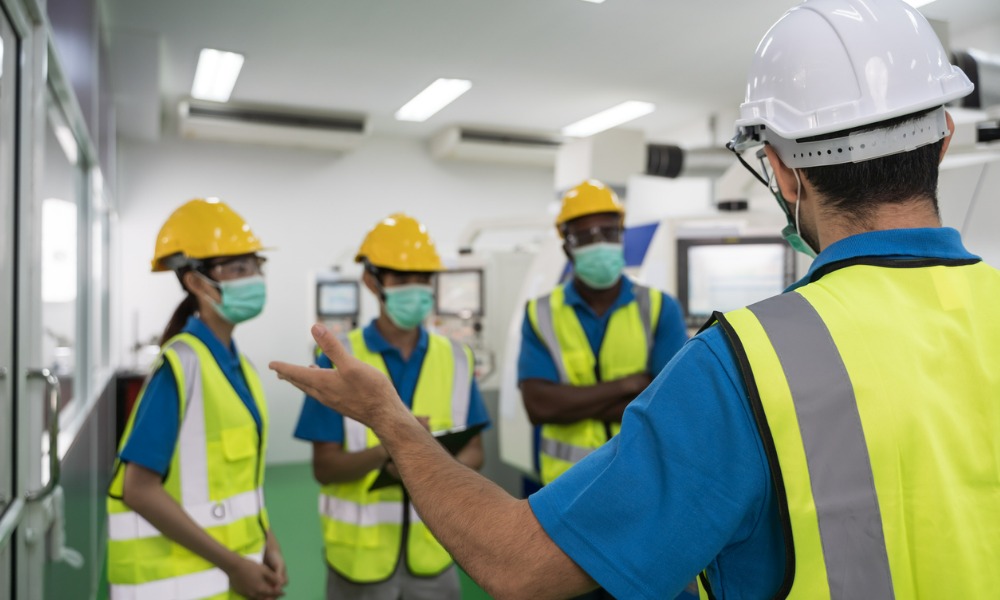 The call for entries for Canadian Occupational Safety's 5-Star Safety and Training Awards is underway.
Readers are invited to recommend safety trainers and courses by filling out this form to recognize the individuals and companies who are at the top of their game in the Canadian occupational health and safety industry.
Successful companies will be featured on the Canadian Occupational Safety's website in September.
Survey closes Friday, June 24.
The online form can be accessed here.