Scholarships aims to promote women in OHS in a field widely dominated by men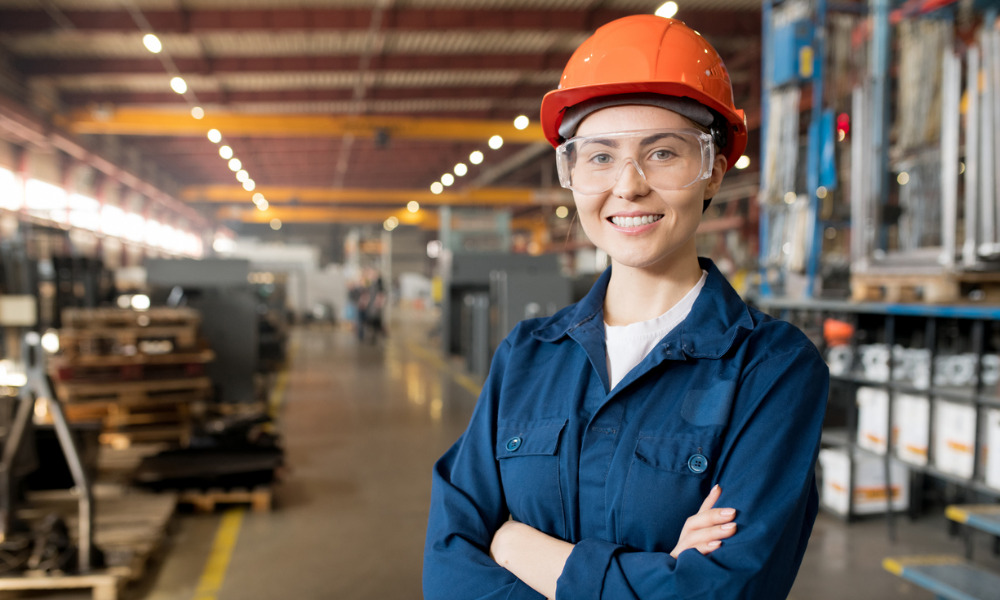 The 2021 edition of the Chad Bradley Scholarship Award is now open to applicants.
Launched last year by the Canadian Centre for Occupational Health and Safety (CCOHS), the scholarship is open to any woman enrolled in post-secondary education who is pursuing a career in the field of occupational health and safety from an accredited college or university in Canada.
The scholarship is worth a total of $3,000.
For the inaugural edition last year, Anne Tennier, President and CEO of the CCOHS, said:
"Although we are seeing more women in health and safety, it remains a field widely dominated by men. We are hoping that opportunities such as this will encourage women to pursue their passion and increase the female presence and leadership in the health and safety profession."
The Chad Bradley Scholarship was established by the CCOHS' Council of Governors. The scholarship honours the memory of former governor Catherine "Chad" Bradley, who passed away in 2018.
To apply for the scholarship, candidates are required to submit a 500 to 800 word essay describing why they are pursuing a career in OHS, their motivation and inspiration and how they wish to contribute to the field. In addition, they should mention any achievements or activities that demonstrate this commitment. The essays will be evaluated by a panel of judges made up of members of the CCOHS Council of Governors and Tennier.
Last year's winner was Nicole Boeder from the University of Fredericton, she is enrolled in the university's MBA program with a speciality in Health and Safety Leadership.
Entry deadline is August 31, 2021 at 11.59pm ET. Winners will be announced in Fall 2021. More details can be found here.