Canadians dissatisfied with the way the prime minister handled the issue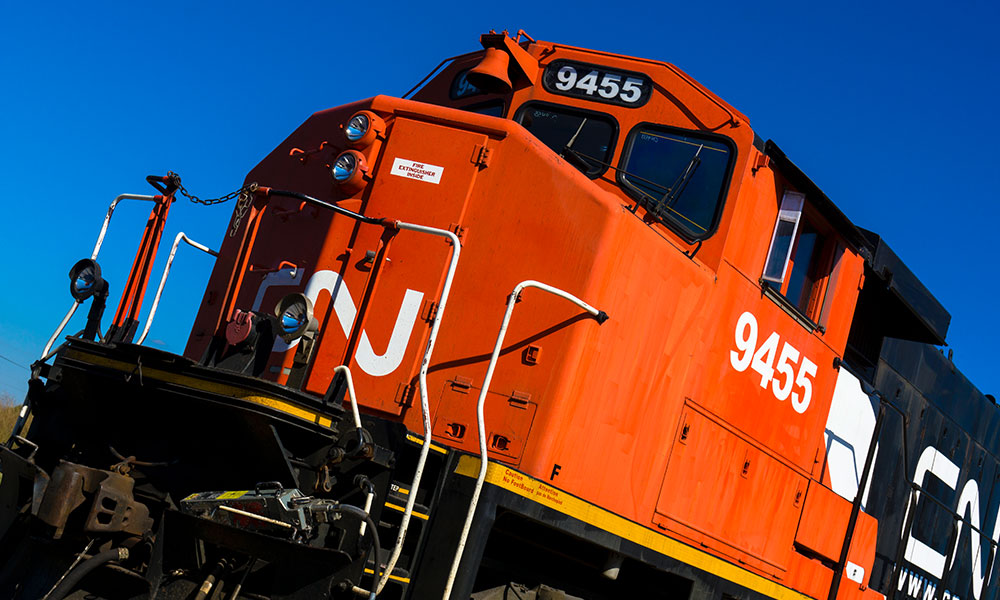 On Wednesday last week, Canadian National Railway (CN) started to recall some of the 450 workers it laid off because of the blockades put up by Wet'suwet'en protesters and their supporters in a stand against the Coastal GasLink natural gas pipeline project.
"As the situation is stabilizing, we have started calling back most of the temporarily laid off employees based in Eastern Canada to move our customers' goods as we continue to focus on a safe and progressive recovery," said JJ Ruest, president and chief executive officer at CN.
Ruest said that while the company is keeping a close watch for any further disruptions, they are "mobilizing our employees to be ready to implement a focused and methodical recovery plan for our Eastern network." The complete network recovery process will take several weeks.
"In Western Canada, for the last two weeks, we have been well on our way to recovering. While we are aware that there is still work ahead of us, export grain, imported containerized goods, coal, potash, energy products and other commodities are moving to markets," said Ruest.
Agreement
In Montreal, police cleared the blockade the week before. This came after hereditary chiefs reached a draft agreement with senior federal and provincial government ministers on Sunday, according to The Canadian Press.
The proposed agreement aims to define more clearly the land and title rights of the Wet'suwet'en people in British Columbia, following the 1997 Delgamuukw-Gisday'wa decision, according to another The Canadian Press report. Details of the draft accord, however, will be kept private until after it has been ratified by the Wet'suwet'en people in their traditional feast process. This could also take up to two weeks.
However, the pipeline itself remains in dispute, says former NDP MP Nathan Cullen, who is the B.C. government's liaison between the province and the hereditary chiefs.
Prime Minister
On Tuesday last week, Prime Minister Justin Trudeau said that time is needed to respect the traditions of the Wet'suwet'en people, especially because Canada has a history of mistreating its Indigenous Peoples.
"We know that centuries of marginalization, of oppressive, broken government policies have created a situation that is untenable,'' said Trudeau said. "It is not an easy process. It is a process we are all impatient with that needs to move forward, but we need to remain positive because the only path forward for our country is for all of us to work together and that is what we're going to stay focused on doing.''
Meanwhile, a new poll found that Canadians weren't happy with the way the prime minister handled the natural-gas pipeline dispute, The Canadian Press reported.
Sixty-one per cent of respondents said they were dissatisfied with the way Trudeau handled the situation, and most Canadians blame the federal government for the crisis, based on Leger Marketing's survey of 1,540 Canadians between Feb. 28 and March 2.
Indigenous rights
The majority (57 per cent) of respondents said they believe Indigenous land claims are valid and they want the federal government to actively resolve those claims and to consult with Indigenous groups on development projects.
However, while 42 per cent claimed Indigenous Peoples should have a veto on major developments on their lands, 41 per cent disagreed. The survey also got an equal 37 per cent of 'yes' and 'no' votes when they asked whether the Coastal GasLink pipeline should be stopped permanently or paused temporarily to negotiate further with Indigenous leaders.