Winners of inaugural 2021 edition revealed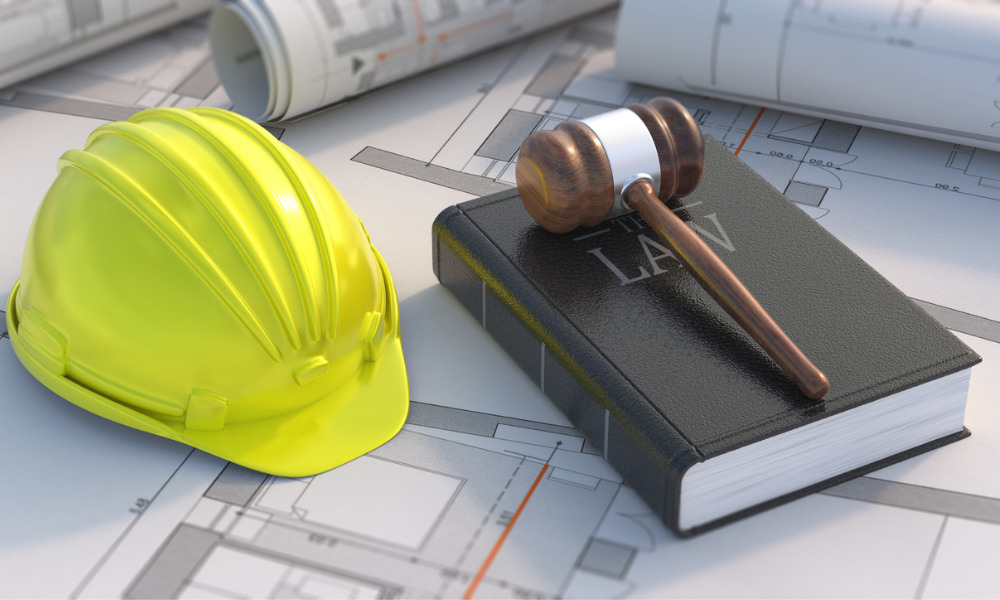 From boutique firms to national powerhouses, Canadian Occupational Safety is happy to introduce its inaugural list of 5-Star Safety Lawyers and law firms. Our research team has tirelessly worked to uncover the best and brightest legal minds in the OHS sphere.
The firms and lawyers on our list offer top shelf advice and are widely recognized as ones to watch in the OHS sphere. The pandemic has brought with it a number of complex workplace issues, and more and more employers are turning to trusted legal counsel to gain a clearer picture.
Though these past 18 months have been insanely tough, Canadian Occupational Safety is proud to bring some levity to the sector through its awards program. We're always happy to highlight the cream of the crop and spotlight those individuals and organizations that are making a difference — and so are our winners!
Find the full list of our winning individuals and firms here.