Last chance to take advantage of our Early Bird rates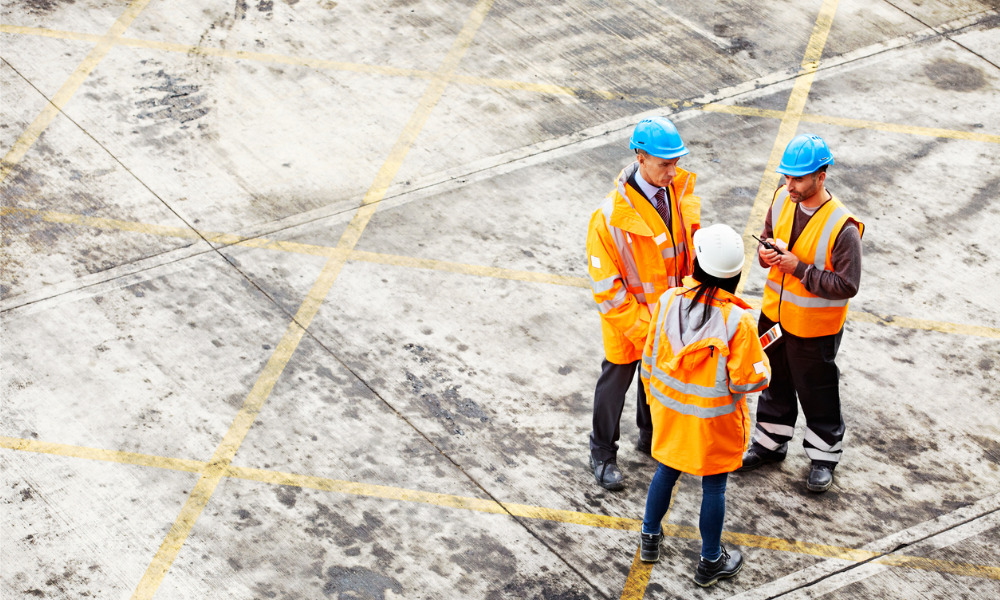 If you haven't already, register now for our upcoming OHS Law Masterclass taking place on September 20, 2022. Strike now before it's too late, as our Early Bird rates end on August 19.
Following a successful inaugural year in 2021, the OHS Law Masterclass is back! Taking part in the event will give you the chance to hear from leading legal voices in the workplace health and safety sector. In addition, the event also contains 4.67 technical hours and may be eligible for Board of Canadian Registered Safety Professionals (BCRSP) continuous professional development (CPD) points.
The event will feature a number of panels throughout the day, with top legal talent sharing their insights into hot button topics in the sector. For example, hybrid work environments are a huge trend at the moment, and employers are more and more concerned about what this means for worker safety and compensation. For those who share these concerns, join in our led by Madeleine Loewenberg, Co-founder, Loewenberg Psarris Workplace Law LLP.
You can find more information about our speakers here, and more information about the day's agenda here.
Not only will you be able to glean top-tier legal information, but the virtual platform hosting the event also allows users to handily network and expand your contact base.
Register now to take part in the OHS Law Masterclass on September 20, 2022. Don't forget to register before Aug 19 to take advantage of our Early Bird rates.