Register online now to attend the much-awaited 2022 edition on June 22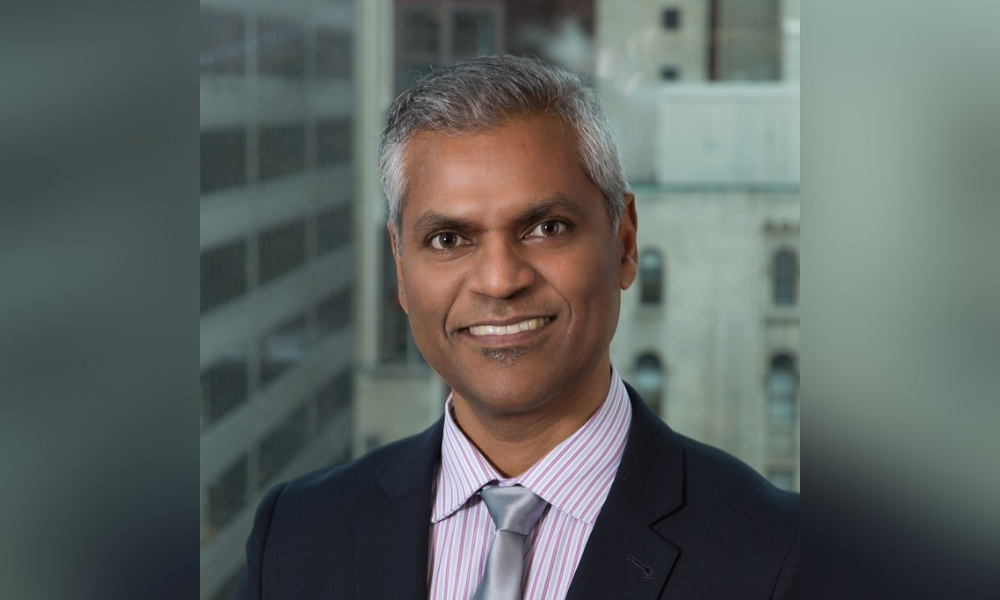 Register now to attend the 2022 Safety Leaders Summit, which brings together OHS professionals from across the country and across industries to share their insights and their wisdom.
The virtual event will take place on June 22 and is definitely not one to miss out on!
There will be a number of amazing panel sessions to attend. To kick off the day, our opening session will be on addressing risks within remote and hybrid work models.
Speaker Jeet Tulshi, Senior Service Director, Risk Services, Liberty Mutual Canada, says that these models do come with their own risks. He explains that we often think about physical risks at home (ergonomic, electrical, etc.) – but there is also a huge psychosocial risk.
"The main risk, and I've gone through this myself, is that risk of isolation," says Tulshi. This impacts the worker's mental health, and their ability to perform at work. Tune into the panel to find out how these new work safety issues should be addressed.
There has also been a shift towards embracing more tech solutions, notably when it comes to safety training. "The world has changed, and health and safety training should change with it," says Tulshi. "As a health and safety trainer, I think that we are still stuck in the traditional mode of trying to fit in a face-to-face model – and it doesn't necessarily work."
With the shift to online training, he says that we need to find ways to engage online learners who may be more comfortable with technology as well as those who have full-time jobs and don't have the time to attend an in-person session.
Being more understanding – and flexible – is a skill that safety professionals need to learn, and this has been spotlighted by the pandemic. Tulshi says that first and foremost, good safety leaders should have empathy. "Especially in this environment, just coming out of the pandemic – if there's one thing we've learned is about really empathizing with each other, putting each other's feelings first, and trying to understand the whole person."
He says that prior to the pandemic, there was perhaps more of a focus on the technical aspects of safety, such as machine guarding for example. But now it is important for safety professionals to really check in with their workers and setting up channels of communication.
To glean more insights from our stellar speakers, register now to attend the summit on June 22.