'Businesses tied to commodities, tourism and events are particularly vulnerable and experience greater difficulty surviving disruption'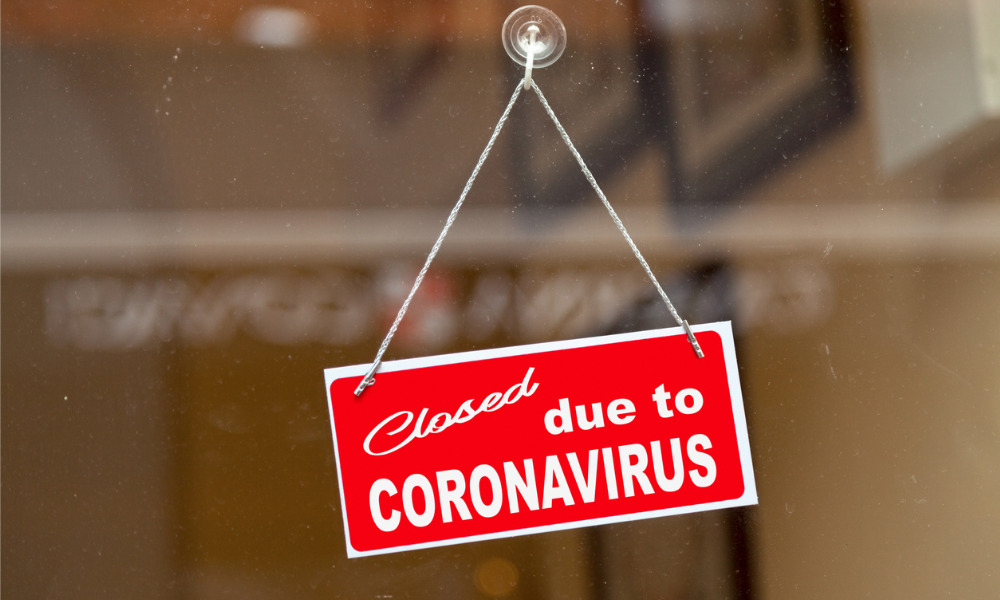 Entrepreneurs' Organization (EO) Canada has urged the federal government to provide assistance to small businesses that are experiencing economic fallout amid the COVID-19 coronavirus pandemic.
"While this outbreak is affecting people around the world, it is also having a growing impact on the global economy. EO wishes to provide government leaders with an informed insight on the rapidly evolving impacts on Canadian businesses," the group said. "With the current situation changing quickly, it is important to note that this reflects EO's perspective on the situation as of March 17."
Large-scale quarantines, travel restrictions and social-distancing measures are driving a sharp fall in consumer and business spending all over Canada, and businesses have lost revenue, laid-off employees and even had to shut down completely, said the group. Most affected are businesses tied to commodities, tourism and events.
"EO's observation is that [small and medium-sized businesses (SMBs)] face cash flow challenges, volume drops, and growing concern amongst employees. The vast majority of small businesses that took part [in] EO's survey had no continuity plan to help minimize the impact on the business itself and facilitate a quick resumption of activities," said the group.
EO said that SMBs are looking for quick solutions during this transition period such as flexible tax policy options, low-cost loans, financial grants and immediate access to emergency funding.