Compliance top of the list when it comes to safety concerns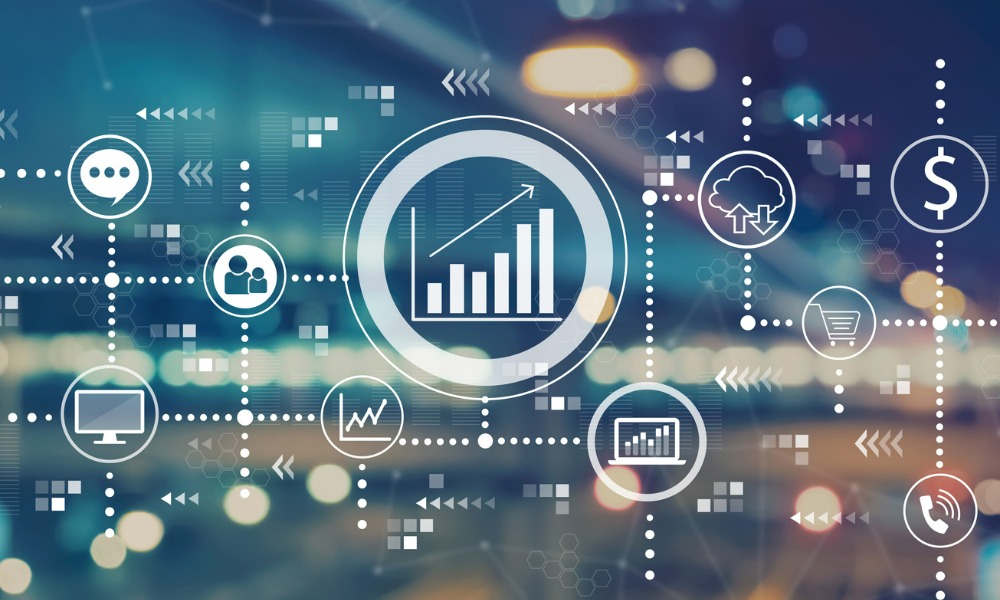 In recent years – and especially with COVID – our definition of workplace health and safety has greatly expanded, and OHS professionals have been tasked with more and more responsibilities.
Compliance is typically top of the list when it comes to safety pro's concerns.
The pandemic has shone a light on the importance of supply chain integrity, and as we look to the post-pandemic workplace, now is the time to integrate environmental, social and governance (ESG) compliance into the supply chain.
"While thus far it might appear that the demand for greater ESG integration into supply chains has been driven by sustainability advocates and consumer preferences, it is now gaining mainstream endorsement from businesses too," says Avetta.
Nevertheless, many investors are wary of hidden ESG risks stemming from complex supply chains. Avetta says that "to manage exposure to supply chain risks, investors are asking portfolio companies to integrate ESG considerations into supply chain due diligence, risk assessment, and compliance."
It can be hard to keep up with OHS updates, but it is especially important when it comes to compliance and supply chain sustainability.
"There's a growing demand from regulators, investors and consumers for supply chain sustainability. Businesses are increasingly expected to understand and manage their exposure to supply chain risk and its impact on the community," told Danny Shields, VP of Industrial Relations at Avetta, to COS in a recent interview.
"The more intricate a supply chain is, the more an organization is prone to those uncertainties and hidden ESG risks."
"Many ESG leaders recognize the need to find a middle ground between the sustainability departments and the supply chain departments.
By making supply chain issues a part of ESG oversight, companies can ensure that supply chain sustainability remains high on the executive and board agenda and permeates into the organizational strategy and culture," says Avetta.
To learn more about ESG compliance, its impact on businesses and organizations, and ESG best practices, join in a free webinar hosted by Avetta on Wednesday, July 28, 2021, at 1pm ET.
Register for free online now to gain insight into:
Supply chain management as an integral part of an organization's ESG program
Emerging best practices to improve ESG performance of supply chains
Tools, resources, and engagement approaches for better supplier collaboration
How suppliers can develop ESG programs internally
The webinar will be presented by Indy Chakrabarti, Chief Strategy & Marketing Officer at Avetta. Chakrabarti has over than 23 years of experience in product strategy, corporate marketing, product management and M&A.
Register now to join in the free webinar and learn more about ESG compliance.