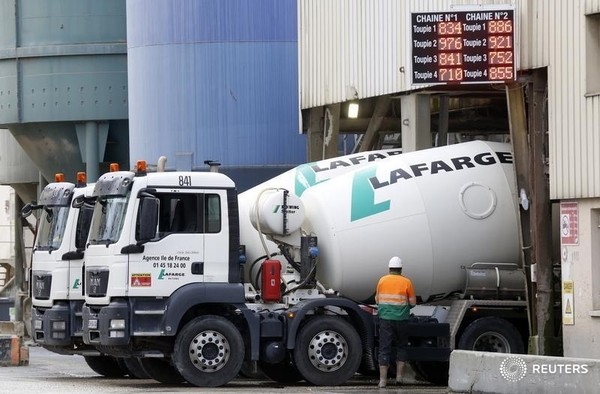 The fourth annual SAFE Work Awards were presented to two Manitoba individuals and two businesses on Sept. 28. The awards recognize those who have demonstrated success or innovation in making their workplaces safer.
"These awards are a valuable way to highlight and celebrate the ways Manitoba workers and businesses are taking that message forward and making safety an everyday part of their workplaces," said COO of Safe Work Manitoba, Jamie Hall.

The 2016 winners are:
• Chris Yelland (safety coordinator at Costco) and Jackie Dutfield (manager of education services, Winnipeg Regional Health Authority at Victoria General Hospital) – Worker Safety Award
• Fairmont Winnipeg – Safety and Health Committee Award
• Lafarge Canada Inc. (Winnipeg Operations) – Safety Culture Award

The SAFE Work Awards were presented in conjunction with SAFE Work Manitoba's Committee Leadership Conference, a one-day event that brings together 300 workplace safety and health committee co-chairs to share best practices and ideas, all with the goal of advancing injury and illness prevention in the workplace.