'This ensures air carriers can continue 'the transport of medical personnel to and from Yukon'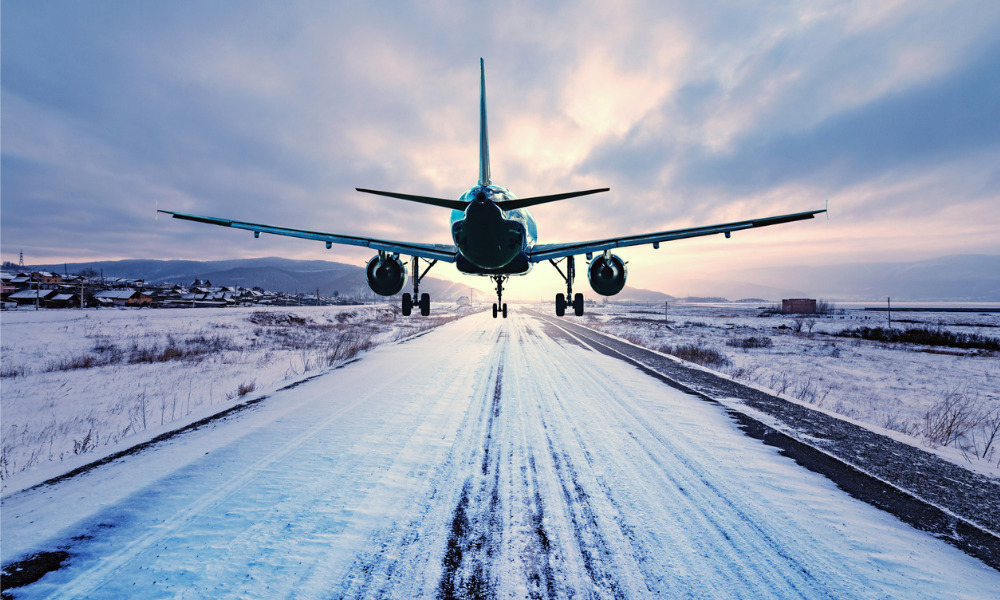 The federal government will provide funding totalling $1.23 million to help Yukon's aviator sector compensate for lost revenues due to the COVID-19 pandemic.
"Airlines continue to be deeply impacted by health and travel restrictions brought about by COVID-19. Our government is committed to supporting Yukon's airlines to keep our communities connected," said Richard Mostyn, minister of highways and public works. "This ensures air carriers can continue to provide services that Yukoners rely on, including essential goods and medical supplies, and the transport of medical personnel to and from Yukon.
This funding will ensure that essential transport links to the South and North are maintained without disruption while the impacts of the COVID-19 pandemic continue to affect the aviation industry, said the Yukon government.
Through the funding, Air North will receive approximately $1.06 million over three months to help offset the costs of maintaining five weekly flights to Vancouver and three weekly flights on the northern routes to Dawson City and Old Crow. Alkan Air will receive approximately $140,000 in connection with the provision of medevac services from April to June.
"We are very thankful for the support being provided by the territorial and federal governments, but we know that financial assistance cannot go on forever and so we are doing all that we can to grow revenues and reduce costs in order to ensure that our operations can become self-sustaining as soon as possible," said Air North President Joe Sparling.
"The team at Alkan Air appreciates this vital support to ensure Yukoners could continue to rely on the air ambulance service they know and deserve amidst the global uncertainty caused by this pandemic. We are very proud to provide the territory with this critical aspect of Yukon residents' medical care, health and safety," said Alkan Air President Wendy Tayler.
Yukon aviation businesses will also continue to benefit from the waiving of commercial fees from April 1 to Dec. 31, 2020. These include:
land lease and licence fees;
building lease and licence fees;
air terminal building concession fees;
aircraft fuel lease and licence fees;
aircraft fuel concession fees;
parking stall fees; and
service recoveries like charges for electricity.
The funding is part of the $3.56 million announced by the government of Canada in April 2020. The Government of Yukon will flow the outstanding federal monies to aviation businesses, supporting the continued flow of essential medical goods, services, personnel and patients to, from and within Yukon. In the first installment of aviation support announced in May 2020, Air North received $1.1 million to ensure continued operation of critical routes to the North.