40-year veteran in forestry safety reflects on improvements made over the years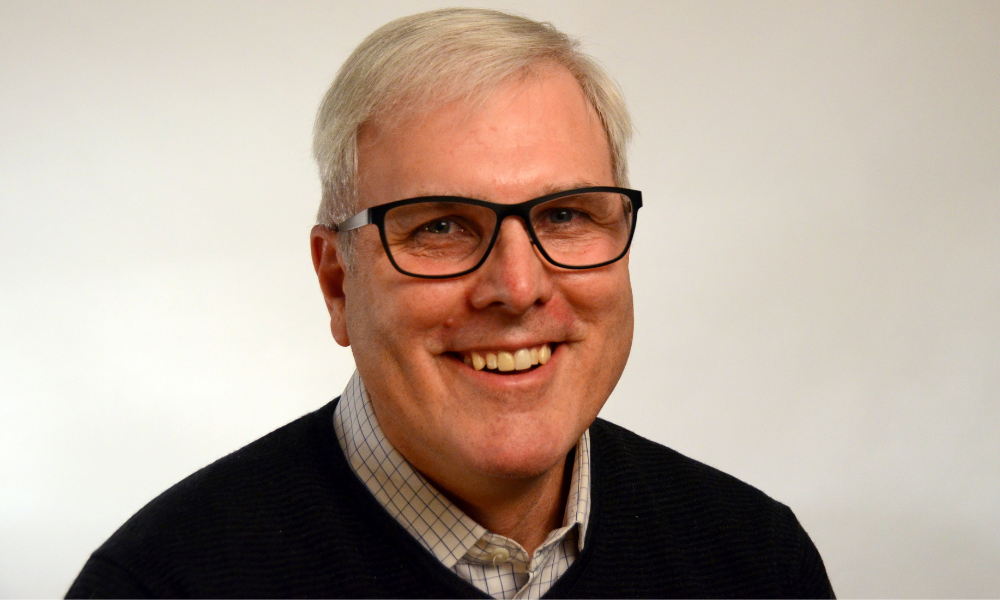 Tom Welton has spent a lifetime thinking about safety in Canada's forestry industry. Lately, his thoughts drift towards retirement, "I'm thinking about it, yes, it's coming up." When Welton looks back on the state of the industry he can't help but be impressed by the improvements made in health and safety, and says it's been driven by education.
Welton first entered the workforce in the early 1980s and spent 10 years with forestry company Domtar as a regional health and safety coordinator. He says safety awareness grew in the industry during that period. "There's a few things that industry moved ahead on because of the high incidents of serious critical injuries, fatalities and other injuries in the forest industry throughout the 1980s."
Welton recalls in 1989 the cutter/skidder certification training program became mandatory for all forestry workers entering the industry, "and I really attribute a lot of the industry's success and reducing those incidents to the implementation of that program."
More programs would follow, including the mechanical harvesting-forestry pit and road construction certification. "That really covered all the aspects of logging operations where we were seeing our most serious and high incidents," says Welton.
At the time Welton had left Domtar and was working for the Forest Products Accident Prevention Association, putting him at the forefront of forestry safety as those certification programs were introduced. He says creating core training set workers up for success because it ensured they would receive a consistent education about "what the risks and hazards were and how to address those appropriately prior to getting into the workplace," says Welton.
He is now the director for health and safety services and education programs with Workplace Safety North. One of the more recent initiatives created by the province that Welton has been a part of administering is the Sustainable Forest Licenses that give contractors the right to harvest all species of trees found within a specified geographic location.
"We've worked with those licensees in partnership to implement a number of these safety initiatives," explains Welton, who says it's also made safety policies clear for the smaller contractors. "It gives them a clear game plan of how to move their health and safety program forward in a positive way, and a consistent way."
Steady steps forward in an industry full of risk, and one that Welton sees "continuing to focus on improving the workplace culture." But he also recognizes it will be up to the next generation to raise the safety bar.
His message to those who are beginning their careers in forestry safety: don't stop learning. "There's a lot of knowledge out there," says Welton, "you can gain bits and pieces of key nuggets of knowledge and carry those forward." Welton suggests one development program that every safety professional should work towards is the Canadian Registered Safety Professional designation.
As he nears the end of his career, Welton speaks fondly about where it has taken him. He is from the city of Brantford in southern Ontario. He went to Lakehead University, lived in Thunder Bay and Nipigon, before settling in North Bay about 30 years ago. "I love the north," says Welton, and it wouldn't be surprising if he retires near a freshwater lake and a dense forest.