National Day of Mourning: Ontario government stops short of apology for miners affected by McIntyre Powder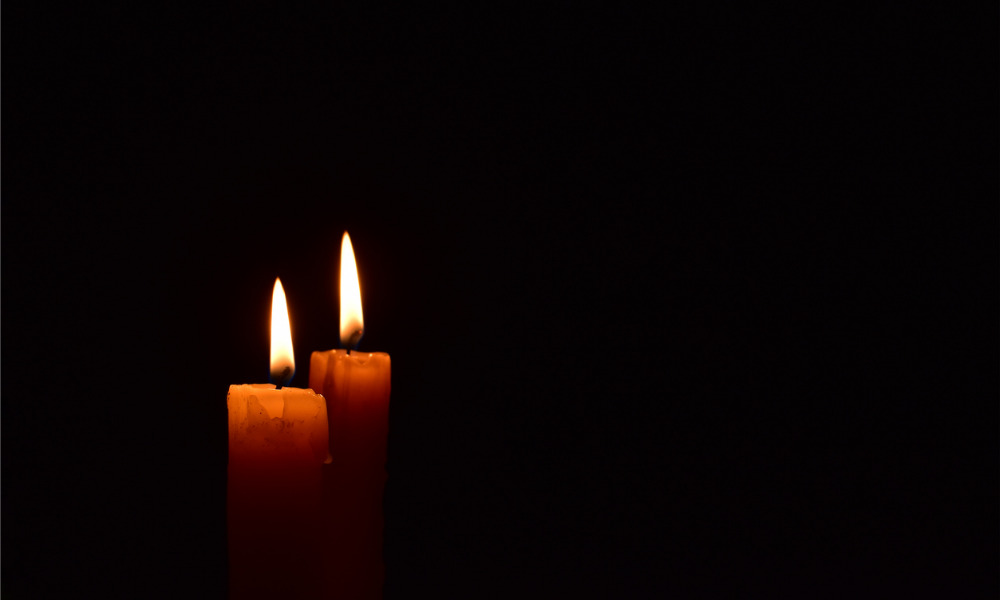 The Ontario government decided against an official apology to miners affected by McIntyre Powder during its sitting on Thursday morning.
The motion was requested as a "point of order" on Thursday and coincides with the National Day of Mourning, an annual commemoration which recognizes workers who have died on the job. The motion was handled by MPP France Gélinas on behalf of MPP Jamie West who could not be present.
Ontario's Minister of Labour, Monte McNaughton, acknowledged that the use of McIntyre Powder was wrong and talked about commitments to funding the government has made, though did not make an official apology.
Paul Calandra, MPP for Markham-Stouffville and Ontario Government House Leader, said that he had only been given 24 hours' notice and opposed the motion with the view that the government needed more time to get its response right. As a unanimous consent motion, every MPP needed to be on board for it to pass.
"I understand that it is good to have a proper apology, where people really think about it. My problem is that so many [workers] have died already. And between now and the next sitting, how many more are going to die?" says Janice Martell, a miner's daughter who founded the McIntyre Powder Project in 2015 to advocate for workers affected by the powder.
Martell was present with her family at the sitting, alongside many other miners and their families who have been affected by various diseases linked to McIntyre Powder throughout the years. "I'm glad that we went, I'm glad that we tried. It was very meaningful still," says Martell, who nevertheless would have liked for the motion to pass on the National Day of Morning. "This was our one chance."
'This shouldn't have happened'
In a press conference on Tuesday with former miners and their family members, West made the announcement that he would be asking for an official statement of apology from the government of Ontario to the 25,000 miners who were exposed to McIntyre Powder.
"We're not asking for an apology by the Conservative government," said West, "we're asking for an apology from all the MPPs to recognize this shouldn't have happened."
Between 1943 and 1979, miners in Northern Ontario hard rock mines were exposed to "McIntyre Powder", a finely ground aluminium powder which was at the time though to prevent silicosis. The use of the powder was supported at the time by the provincial government.
"At the start of each shift they would line your lungs with that aluminum dust before we went underground. The theory was that the silica and rock dust wouldn't stick to your lungs and you'd cough up the aluminum at the end of your shift, but that didn't work. They sprayed me with that for 18 years," said Bill Ferguson, a McIntyre Powder Project miner, during the press conference on Tuesday.
Workers developed a range of diseases, notably Parkinson's disease which this year was formally recognized as an occupational disease linked to McIntyre Powder.