Practical steps for increasing safety and ensuring regulatory compliance when hiring temporary agency workers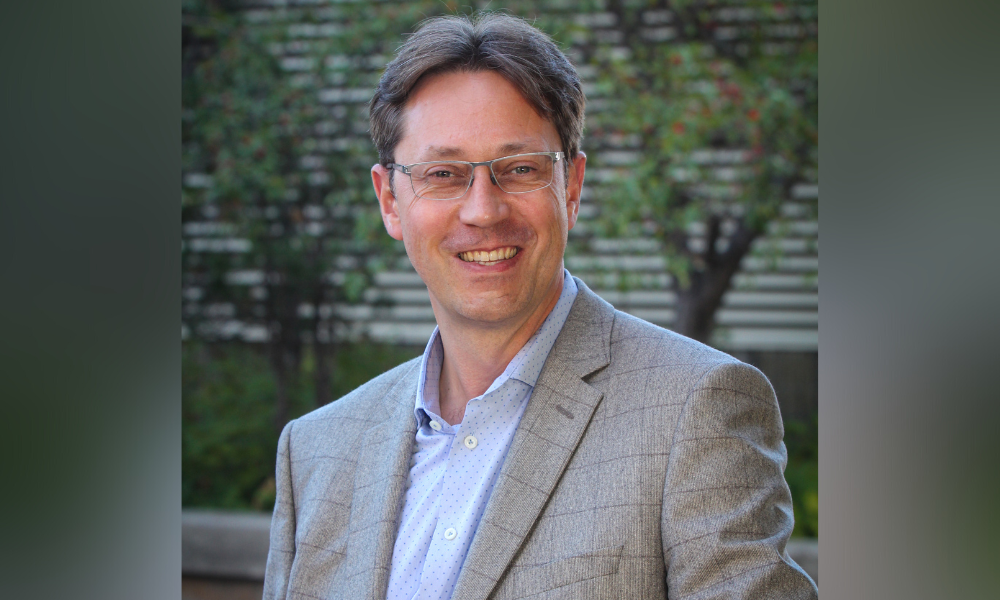 While the pandemic triggered massive workplace disruptions in early 2020, many company leaders anticipated operations would return to normal by the end of 2022. It's become clear these expectations were overly optimistic. Three years into an unprecedented set of circumstances and today's leaders are still re-writing the book on managing new sets of challenges as they emerge.
One of the biggest problems organizations continue to face is the safe and effective staffing-up of a reduced workforce, something many are addressing by hiring temporary agency workers. While the benefits are clear, what's not as widely understood are the safety risks and potential regulatory violations that can arise when new temporary workers join an entrenched team.
Register now for The Hidden Risks of Temporary Agency Workers & Strategies for Success, an expert webinar taking place Wednesday, November 30.
"Organizations utilizing temporary workers have a very high risk of workplace injury, especially during the first month when this risk climbs five to seven times the average rate," says Dylan Short, CRM, CHSC, managing director at Redlands Group. "These incidents will attract the attention of regulators who have a responsibility to address any health and safety related concerns that come to their attention," Short explains, adding responsibilities not adequately addressed can result in prosecution.
In a tight labour market, finding qualified and competent workers and managing temporary workers while ensuring safety standards are always upheld can become overwhelming for site managers unfamiliar with the ins and outs of these procedures. To help company leaders understand these management and regulatory musts, Short is hosting a free, interactive webinar titled The Hidden Risks of Temporary Agency Workers & Strategies for Success.
The session will introduce attendees to Canadian workplace regulations as they apply to temporary employees; what failure to manage this segment of the company workforce can lead to; operational pressures that can set temporary workers up to fail; and evidence-based strategies designed to create success when employing temporary assignment workers. A question-answer period will also be part of the webinar presentation.
"Canadian statistics reveal the employment services industry has grown from $13.4 billion in 2016 to $18.5 billion in 2021, with temporary staffing services representing 55.3 percent of this total value," says Short. "This is a growing industry, and organizations planning to hire temporary workers must have a clear understanding of their own responsibilities before entering into the contract," he says.
Some of these responsibilities include:
Clear communication of workplace and job hazards
Clear and specific workplace instructions
Proper workplace training
Clearly communicated rules involving equipment and PPE
Adequate supervision for the temporary worker
"All temporary agency workers have the same protections under Occupational Health and Safety Legislation regardless of which province or territory they're working in," says Short. "A fundamental barrier to providing these protections is that employment agencies don't normally have an onsite supervisor, and the contracting organization usually does not provide the same level of supervision as it would a new hire," he explains.
According to an Angus Reid Q1 survey, close to 20 percent of Canadian businesses do not offer safety and orientation programs that are legally required for new workers.
Do temporary assignment workers make up a part of your roster of workers right now? Are you thinking about using an agency to fill the gaps in your current workforce? Reserve your spot at The Hidden Risks of Temporary Agency Workers & Strategies for Success to find out about the practical steps you can take to create a safe and compliant workplace environment.