Since 2005, the organization has reduced workplace injury by 43 per cent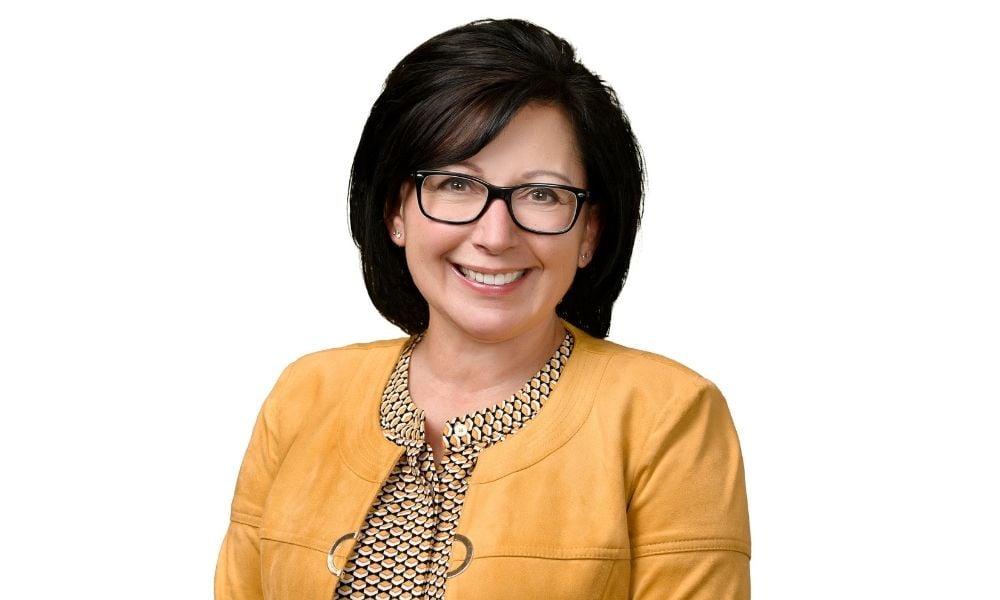 For OHS professionals around Canada, prevention, awareness and worker safety are the ultimate goal. The Workers' Compensation Board of Nova Scotia (WCB Nova Scotia) is focused on achieving this mission through grassroots culture change in the province.
"We've been very dedicated working toward changing workplace safety culture in Nova Scotia. Since 2005, we've reduced workplace injury to the tune of 45 per cent. I'd not say that our work is done but we have made great progress," says. Dennita Fitzpatrick, Vice President, Prevention and Return to Work, WCB Nova Scotia. "We aspire to be a province where every single worker goes home safely at the end of the day."
The organization has increased its focus on worker mental health. Fitzpatrick notes the rise of psychological injury in the workplace: "The whole notion of psychologically safe workplaces is emerging as a topic of focus in all industries."
In 2018, Nova Scotia was the first province to adopt the National Standard for Psychological Health and Safety in the Workplace. "We established a dedicated team to service workers in that circumstance," she says, "to be able to effectively diagnose, treat and support those who have experienced psychological trauma on the job."
Family culture
Fitzpatrick has been with the WCB for 18 years. Having initially started her career in private industry, she was introduced to the organization as a consultant on a project.. "I grew to get to know the culture and the important work the WCB was doing. When my assignment wrapped up, I felt like I was leaving my family."
Years later, Fitzpatrick was looking to make a change in her career and was invited to apply for a Director position. Almost two decades later, she has seen the organization from many different angles and is keen to highlight the important work that WCB Nova Scotia is doing, especially in prevention and return to work.
As with WCBs across Canada, WCB Nova Scotia offers a range of services to workers and employers.
"We have a dedicated team that works directly with people in industry to raise awareness, collaborate, educate and assist them in injury prevention," she says. "Helping employers integrate safety practices is so important because the ultimate goal is to ensure that everyone goes home safely at the end of the day,"
And WCB offers services for those that are injured in the workplace such as benefits, return to work assistance and rehabilitation support, says Fitzpatrick. "It's very rewarding to know that we have helped someone in their journey. In some cases, we've changed the trajectory of their lives."
Risk and reward
COVID has been a lengthy journey for all workplaces, WCB Nova Scotia included. Fitzpatrick says that "the safety of our employees has remained our priority."
While the organization continued to deliver its services throughout the pandemic, there was also a fundamental shift "in many ways, which showed us how we can deliver our services. We switched to virtual services very quickly and seamlessly," says Fitzpatrick.
The organization has now fully moved toward a hybrid work model to accommodate the shift brought on by the pandemic.
"Opportunities to work differently can be met with reluctance in some respects. This sometimes stands in the way of progress, but [the pandemic] has forced us to assume some risk that has yielded some great reward."
The pandemic also provided opportunities for organizations to improve their safety programs.
Through the pandemic, "organizations across the province that maybe didn't place injury prevention high on their priority list found the need to lean into OHS to prevent the spread of COVID," and also found that not only do they need to be safe, but safety doesn't have to be complicated.
"Small steps can make a huge difference in the province," says Fitzpatrick.