Recipients of the 2020 Awards of Excellence in Nursing announced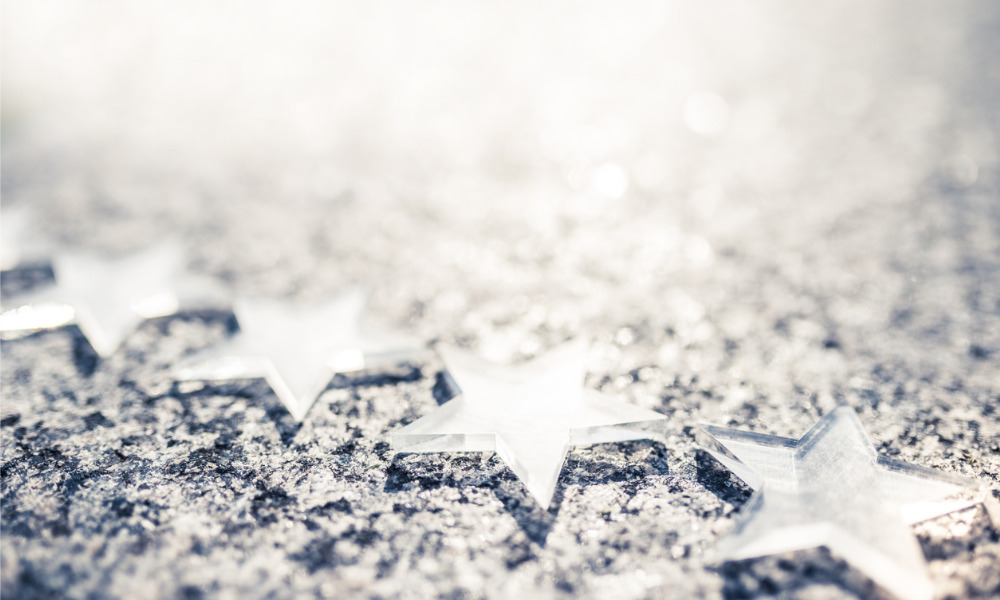 2020 was marked as the International Year of the Nurse and the Midwife by the World Health Assembly.
The World Health Organization (WHO) campaign aims to spotlight the crucial role played by nurses and midwives in providing vital health services.
This year more than ever, their role is essential.
Indigenous Services Canada (ISC) has announced the three recipients of the 2020 Awards of Excellence in Nursing. These awards celebrate excellence in the field by nurses employed by First Nations communities, Indigenous Services Canada and Inuit communities. The awards have been presented since 2003.
Normally presented every year during National Nursing Week in May, this year the awards were delayed due to the pandemic.
This year, the three recipients are:
Brenda Moodie, an Anishinabek nurse from the Mississaugas of the Credit First Nation, in southwest Ontario. Moodie currently works as a home and community case manager for Six Nations Health.
Sharon Collins, an assistant head nurse working in an Inuit community in Sugluk Inlet near the Hudson Strait. Collins has over 20 years of experience in the field, and previously worked as a nurse on the James Bay with First Nations Cree people of Waswanipi, Eastmain and Wemindji.
Deborah Lynn Whitney-Hambleton, who joined ISC in 2006 after working with Indigenous communities in northwestern Ontario. She served as Nurse in Charge. This award was posthumously awarded to Whitney-Hambleton as she sadly passed away in August of this year.
"Over recent months, we've seen unparalleled efforts by nurses to deliver healthcare with compassion and integrity in ever-changing and trying times. But through it all, nurses have remained the foundation that upholds and supports necessary healthcare in Indigenous communities.
Today, I offer my sincerest congratulations to Brenda Moodie, Sharon Collins and Deborah Lynn Whitney-Hambleton (in memoriam) for their tremendous contributions to nursing and to serving First Nations and Inuit communities." Said Marc Miller, minister of Indigenous services.