Sign up now to learn about actionable ways to enhance your organization's safety leadership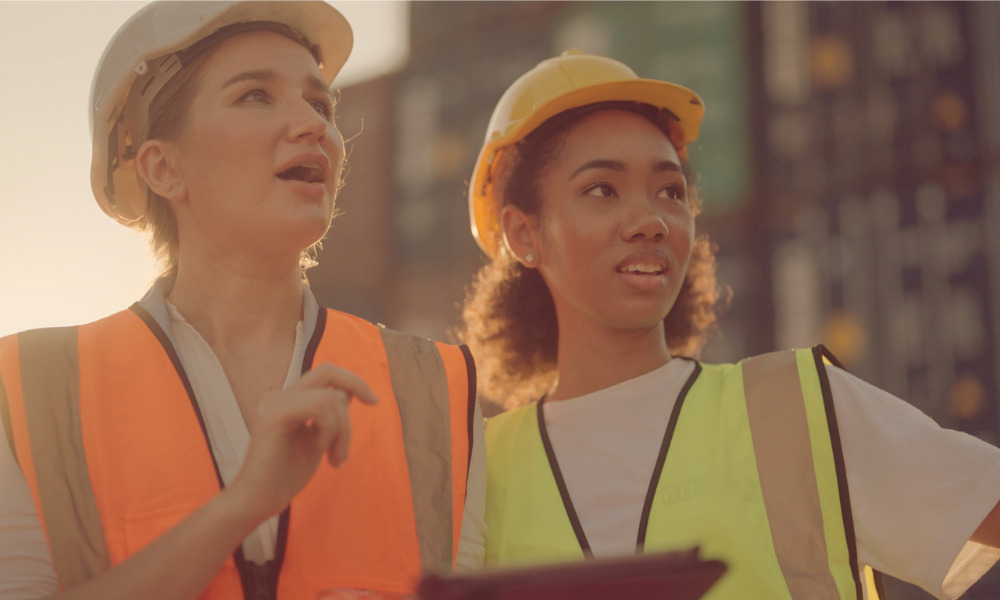 "I'm so excited and I just can't hide it!" Says Dexterra's Lee-Anne Lyon-Bartley.
And with good reason – she will be one of the speakers at our highly-anticipated Safety Leaders Summit. After a hugely successful inaugural edition last year, COS is happy to be bringing OHS professionals from across the country to share their wisdom.
We've gathered a diverse bunch of health and safety leaders to share their expertise and actionable strategies with you, to help overcome some of the biggest challenges facing safety professionals today and grow your career.
"Regardless the topic or discussion, I know I will have some golden nuggets and ideas from the Safety Leaders Summit to bring back to my organization and/or help me self reflect on my own leadership skills and abilities," says Lyon-Bartley.
Want to know what makes a great safety leader? Sign up for the summit to find out on June 22. You can learn more about our agenda and our speakers here.
The event is not one to miss and will be a jam-packed day full of inspiring and insightful panels. The summit will feature presentations on supply chain shortages and PPE, leadership development, the generational gap, a hybrid work environment, and operational excellence in safety management, this comprehensive event promises the practical solutions you need most.
We would also like to extend our thanks to this year's event partner, supply chain expert Avetta.
Register now to attend the Safety Leaders Summit on June 22.