Don't forget to nominate for a chance to win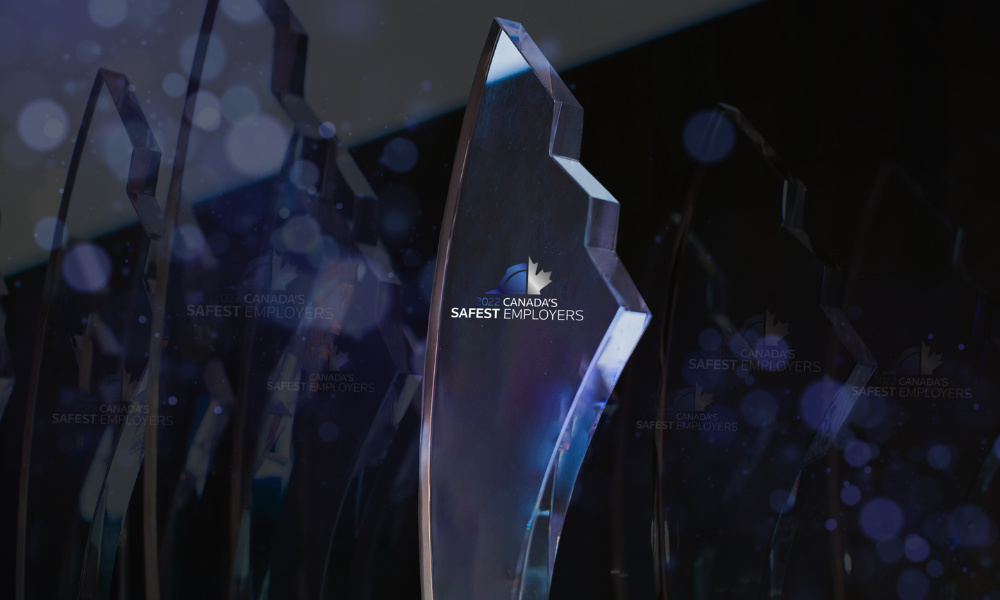 Nominations are still open for the 2022 edition of Canada's Safest Employers Awards. If you haven't already, nominate now for a chance to go for gold. Nominations for the awards will close on April 22.
With over 20 categories to nominate for, there truly is something for everyone. There are awards for organizations as well as individuals, such as our brand new Minerva Award for Rising Star of the Year. Find out more about our different categories here.
Canada's Safest Employers Awards has been the leading independent awards program in the occupational health and safety profession for over a decade. The awards recognize the outstanding health and safety professionals and companies for their achievements, leadership and innovation over the past 12 months. You can find a full list of our 2021 winners and excellence awardees here.
"Every year, Canada's safety community comes together for these awards to celebrate the best and brightest in the sector. Amid such trying times, it's a wonderful opportunity to support those organizations making a difference and learn about some amazing initiatives," says Maïa Foulis, editor, Canadian Occupational Safety.
Once the nominations are closed, Canada's Safest Employers research team will commence its rigorous selection process. If you are shortlisted, you will be invited to move to the next round which includes a detailed submission form and an employee perception survey. Finalists will be announced in August 2022.
Nominate now before it's too late!