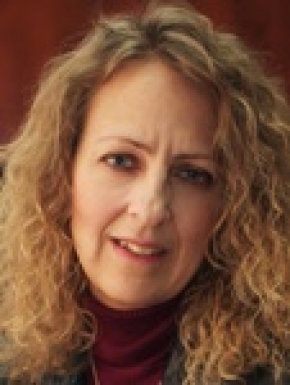 CEOs and senior executives from around British Columbia, will gather in Vancouver on October 27 for the Leading Performance Conference to exchange ideas on how to improve corporate performance, profitability and sustainability through health and safety. The day will culminate in the signing of a Health and Safety Leadership Charter, representing a commitment by the attending CEOs to lead and promote the highest level of health and safety culture within their organizations.
Taking place at The Terminal City Club in Vancouver, the Conference is hosted by the FIOSA-MIOSA Safety Alliance of B.C., a non-profit association representing the province's food and beverage processing and manufacturing industries. B.C. manufacturers experience injury rates more than double the provincial average, a statistic the Alliance's CEO , Lisa McGuire, says is unacceptable and unsustainable.

"We can do better and we must do better," said McGuire. "Providing a workplace that protects the health and safety of employees is vital to the long-term success of our businesses and the community. At the Leading Performance Conference we'll hear from leaders who have fostered a prevention-based culture, and are reaping the rewards of a successful safety strategy."

Dave Anderson, president and CEO of WorkSafeBC, will open the conference. Speakers at the one-day event include: Howard Behar, former president of Starbucks Coffee; Paul Henning vice-president, Rio Tinto Alcan Primary Metal BC Operations; Jayson Myers, president and CEO, Canadian Manufacturers and Exporters Association, along with many more leaders from the food and beverage and manufacturing industries.

FIOSA-MIOSA Safety Alliance of B.C. is a non-profit, non-governmental, industry-funded organization with over 2,000 members across the province representing the food and manufacturing industries. Established in 2007, its mandate is to reduce the injury rate of B.C.'s Food & Beverage Processors and Manufacturing industries through education, training and advisory services.