HSE director says safe culture also helps attract workers during labour shortage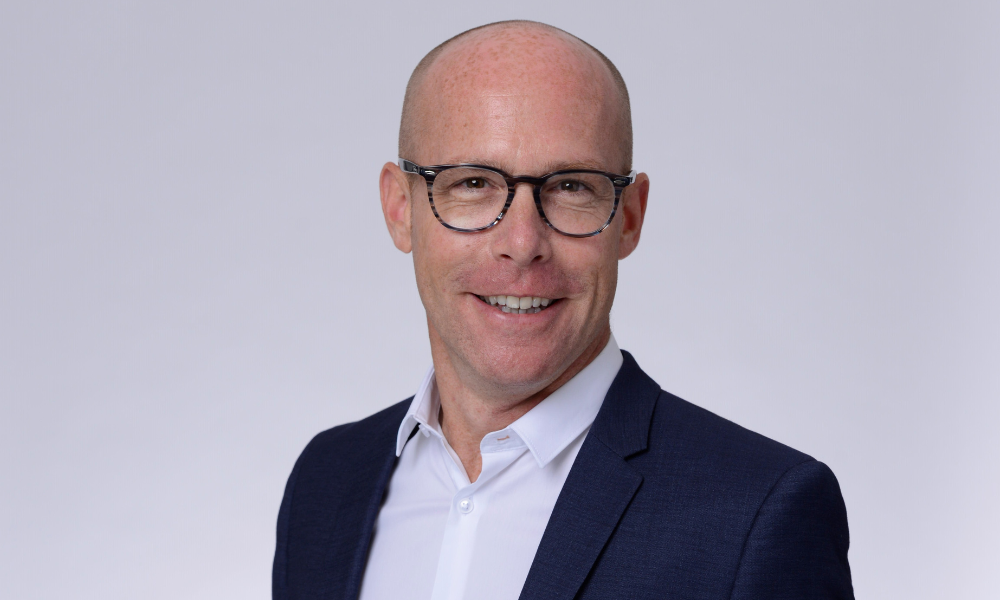 As we head towards 2023, Steve Thrasher is focusing on the challenges ahead for the construction industry, and the HSE director at the Plan Group is focusing on leveraging diversity, equity, and inclusion initiatives to tackle safety issues.
Thrasher says as a company they have emerged from the global pandemic with a heightened awareness of how mental health can impact physical safety on the job. "We always really looked at the physical types of things that could harm someone," says Thrasher, "but COVID really brought to the forefront, the mental stressors that can lead to actual accidents happening."
A shortage of skilled-trades workers is one of the biggest hurdles facing the construction industry and it will continue to be a problem in the years to come. That's why Thrasher says it's important to have a strong safety culture, "and be able to really ensure that it's a shared vision and a shared responsibility, so people feel like they can come work in a safe environment."
All three levels of government have made promoting careers in the skilled-trades a priority. Part of the process of finding, attracting, and keeping workers at an organization is outreach, and that's an area Thrasher says his team has been focused on.
"One thing we're trying to do is really look into sort of the inclusion and belonging, diversity piece, as well as the community piece, like working with different organizations within the community to maybe give access to people who maybe didn't always have the chance to potentially get into a trade."
Thrasher points to the Hammer Heads program as one organization the Plan Group works with to help at-risk youth learn trades. But he says that's just the beginning, "our inclusion and belonging group has started to think about different networks we can use for other populations, like Indigenous people. So, I would say we've started the journey…but there's a long way to go."
The conversations around these initiatives are taking place at the highest levels of the company, according to Thrasher, who says the executive vice president, the CEO, labour managers, and other directors are all involved in implementing these types of outreach initiatives.
There is also a personal motivation for Thrasher to make the workplace a safe space. "I'm a gay man, and I am in the construction industry," says Thrasher, "I've experienced things through growing up in the industry that weren't always the greatest."
Originally from Sarnia, Thrasher was raised around heavy industry, "as a material kid bringing things in and out of refineries." He stepped away from that line of work for a little while and then entered the construction industry, where he's been for the past 16 years.
As a safety leader with the Plan Group, Thrasher hopes to guide the company's DEI initiatives in a way that goes beyond ticking off boxes.
"I find sometimes diversity goes down that direction of just check a box to check a box, whereas we're really trying to show that it's the right thing to do, it makes us better, it makes us smarter, and provides maybe a better life for someone."
Creating a culture of safety that includes highly skilled, well-trained workers, who can perform the job in place where they feel secure.