Report disproves myths about B.C.'s 'sustainable' mining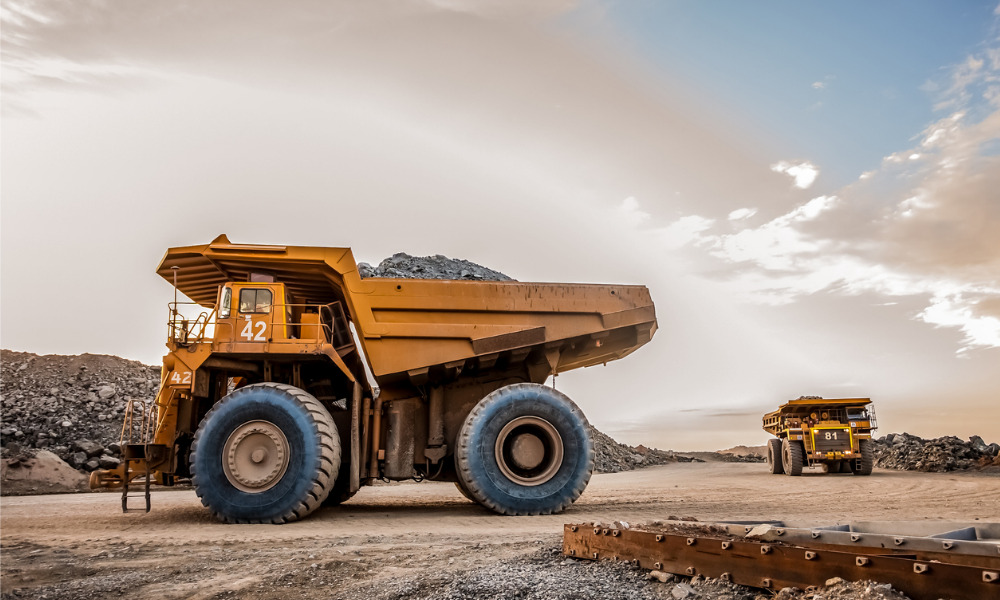 The British Columbia government's claim that the province is already a leader in sustainable mining is misleading, according to the BC Mining Law Reform (BCMLR) network.
And this is feeding into equally misleading claims of global leadership in mining practices by the Mining Association of British Columbia and the Mining Association of Canada (MAC), it says.
"Mining in B.C. is dangerous and dirty. A proliferation of massive mine waste sites and dams – some nearly 300 metres high, taller than the Shangri-La, Vancouver's tallest building – holding back tens of millions of litres of toxic mine sludge have already been constructed or are planned in watersheds across the province," according to BCMLR.
"The breach of dams of this size would be catastrophic for communities, the environment and the economy in B.C. and across the border in neighbouring U.S. states."
Busting myths
BCMLR also claimed that the positive things often thought of about the MAC are pure "myths".
While MAC's Toward Sustainable Mining (TSM) program is believed to be setting a high standard for Canadian mining, "TSM has only eight protocols against which companies self-grade their facilities on a scale of C to AAA and there is no penalty for either low or failing grades," it says.
Also, the protocols do not cover reclamation and closure, air emissions and dust, noise and vibration, employment conditions and benefits, gender, mine security, and human rights. In fact, the TSM "scored lowest when compared to eight global standard initiatives applicable to large-scale industrial mining in the areas of environmental, social and business practice standards," it said.
Also, TSM does not hold mining companies accountable because it is "voluntary and virtually unenforceable," according to BCMLR.
BCMLR also claims that TSM is ensuring mining companies are meeting world-leading sustainability standards, citing the case of Copper Mountain Mine in southern B.C. which announced in 2020 that a "third party" auditor had awarded the mine a "AA" rating.
"This happened in spite of the mine having a history of causing damage to salmon-rich, fish-bearing waters, including a tailings spill in 2014 they failed to properly clean up. Currently, many of Copper Mountain mine's components leak contaminated water, containing elevated sulphate and suspended solids, directly into the Similkameen river, where local Indigenous communities now feel unsafe accessing traditional foods. Copper Mountain has failed to get these discharges under control, despite recent orders from B.C. regulators," it said.
TSM is also ignoring basic Indigenous rights and B.C. has some of the highest and riskiest tailings dams in the world, contrary to government beliefs, according to BCMLR.