The safety manager at DC Foods knows a thing or two about beefing up safety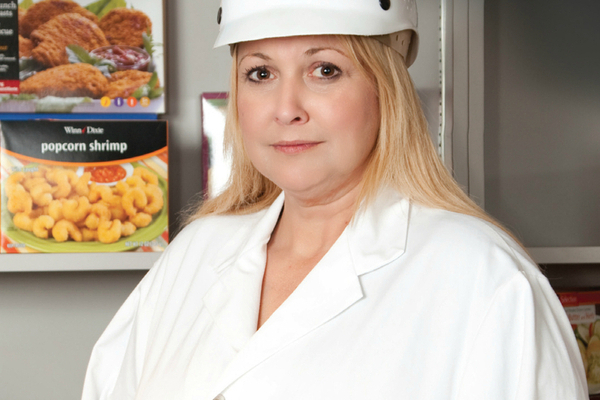 She was nominated for the COS Safety Leader of the Year for her belief that every life is worth saving. But it's how she translated that belief into action and positive results that allowed Monica Mellor, health and safety manager at Waterloo, Ont.-based DC Foods Inc. to emerge as the ultimate winner.
Learn more about Mellor here.