Large and small businesses should benefit from these guidelines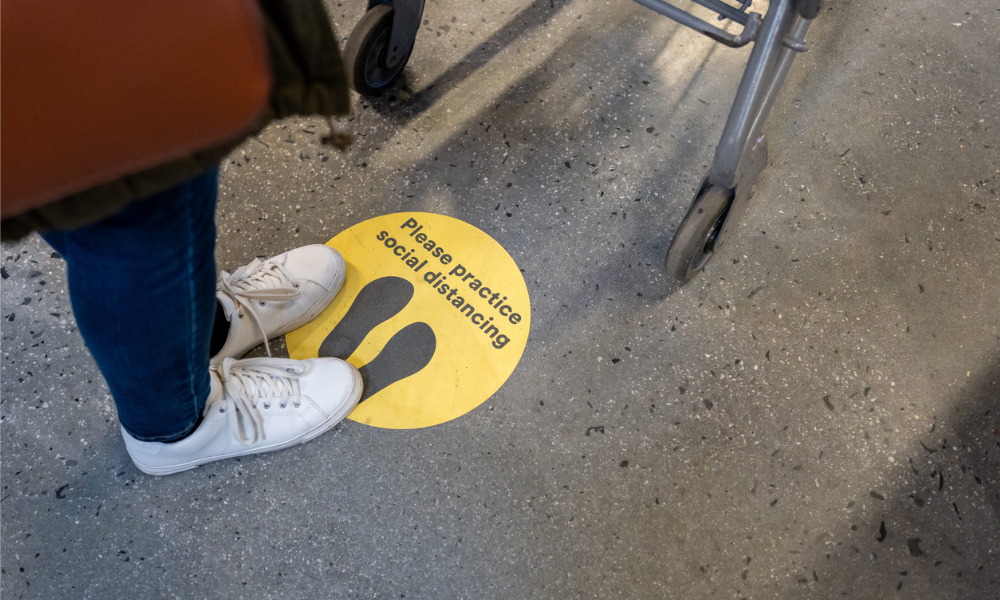 This week, the Retail Council of Canada (RCC) and Boston Consulting Group (BCG) announced that they would be partnering to release a series of guidelines for large and small retailers throughout Canada. They have released these guidelines as the "Road to Retail Recovery Playbook - Helping Canadian Retailers Navigate the COVID-19 Crisis." The playbook is freely available to download on RCC's website.
Diane J. Brisebois, president and CEO of RCC said: "Reopening the retail sector and putting our economy back on track will require new strategies, new rules, and new competencies."
"The retail sector in Canada ranks as the country's single largest private-sector employer, and now more than ever, the RCC team is tirelessly committed to maintaining and growing the prosperity of this sector in Canada. BCG shares this commitment, and we feel obliged to bring our local and global expertise in retail and crisis management to bear to support the RCC and its members through this challenging time." Added Matthew MacKenzie, partner and managing director of BCG.
The playbook will focus on an array of important topics in the sector including hot-button issues such as customer health and safety and employee wellbeing and also other topics such as retail operations, merchandising and marketing and finances.
Rent relief
This week, the Canadian Federation of Independent Businesses (CFIB) also released a statement calling for rent relief for small businesses, who are currently struggling due to COVID-19-related closures and limited operating times.
At the end of April, the federal government announced the creation of the Canada Emergency Commercial Rent Assistance (CECRA) for small businesses paying less than $50,000 per month in gross rent; CECRA will lower rent by 75 per cent for small businesses that have been affected by COVID-19.
CFIB is calling for options beyond CECRA for small business owners, such as increasing the forgivable portion of the Canada Emergency Business Account (CEBA), which currently provides interest-free loans of up to $40,000 for small and independent businesses as well as non-profits.
Currently, if businesses repay the balance of the loan on or before December 31, 2022, this will result in loan forgiveness of up to 25 per cent (which amounts to up to $10,000).
CFIB's Executive Vice-President Laura Jones said: "We described April 1st as scary and May 1st as feeling like a nightmare on Main Street. I don't want to think about the words we'll have to find to describe June 1st if governments can't get their acts together to help businesses at this crucial time. Even with reopening, too many businesses will go down with no rent relief."