Hard enough to get resumes in let only trained employees, says association CEO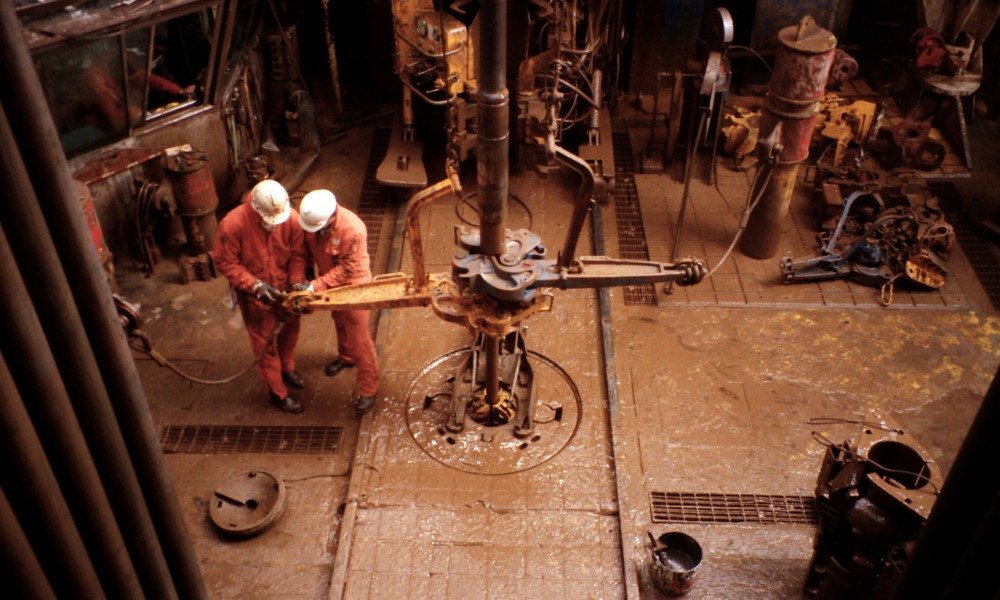 Canadian oilfield services companies are hiring swathes of workers again after a quiet six years – but they are struggling to find enough people to fill positions despite high unemployment rate.
Oil and gas companies have boosted spending on drilling, fracking and oilfield construction in a bid to cash in on crude oil prices that have rebounded from all-time lows to benchmarks above US$70 per barrel and natural gas prices over US$3 per thousand cubic feet.
But the danger now is that all this equipment will lay idle.
Industry experts say workers are reluctant to return to the sector because it has been so volatile in the last five years and companies have laid off thousands of workers to grapple with ever-changing commodity prices and investment levels.
"They're finding it even hard to have people apply for the jobs. It's difficult to get enough resumes in the door, let alone bringing back trained and ticketed employees," Gurpreet Lail, president and CEO of the Petroleum Services Association of Canada, told The National Post.
Lail added that PSAC member companies, which do much of the hands-on work for oil and gas companies, can't hire from regular job banks because much of the work in the oilfield is specialized and requires ticketed trades and specialized skills.
A surge in demand for oilfield services work and activity is now projected to reach pre-pandemic levels. The industry group now expects 2,330 wells will be drilled in Alberta this year and 1,290 wells in Saskatchewan, which represents an increase of 890 wells and 213 wells, respectively, in the two provinces from 2020 levels.
"It's the first time in a long time that the industry has actually been optimistic. So our customers, the E&P companies, are starting to see the economic effects of higher commodity prices," she said, adding that oilfield services companies want to see some of that "trickling down to our member companies."
"The labour force has been shrinking," said Carol Howes, vice-president of PetroLMI at Energy Safety Canada, attributing the decline in the sector's unemployment rate to the uptick in oil and gas prices, federal funding for cleaning up old oil wells and a drop in the number of people interested in working in the sector.
Howes said PetroLMI is planning a job fair for the oilfield services industry in September — the first time it has hosted a job fair in over five years.