New workers 3 times more likely to be injured in first month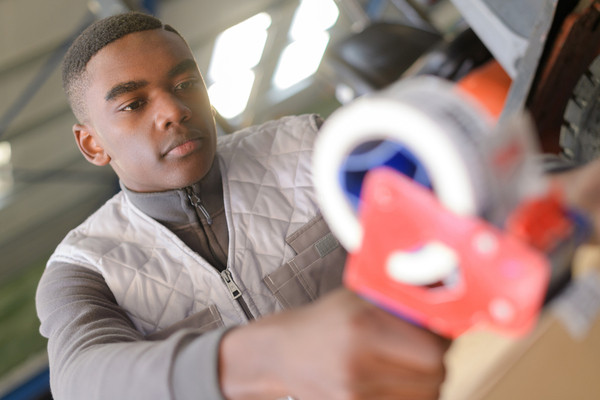 The Government of Ontario is inspecting workplaces that hire summer students to ensure these workers are safe on the job. The inspections come after several months of outreach by the Ministry of Labour to educate employers and assist them in creating safe workplaces.
"New workers are three times more likely to be injured during their first month on the job," said Minister of Labour Monte McNaughton. "That's why we're doing this. Families should expect that when their sons and daughters go to work each day, they'll come home safely."
The ministry defines new workers as those who have been on the job less than six months, or who have been reassigned to a new job. Young workers are those under the age of 25.
Inspectors will focus on workplaces that are newly registered with the Workplace Safety and Insurance Board and haven't had a proactive health and safety visit in the last five years. The focus for inspections will be on retail, restaurant, food, beverage, hospitality and recreational services. The blitz will run until Aug. 30.