Announces investments and new advisory panel to improve skilled trades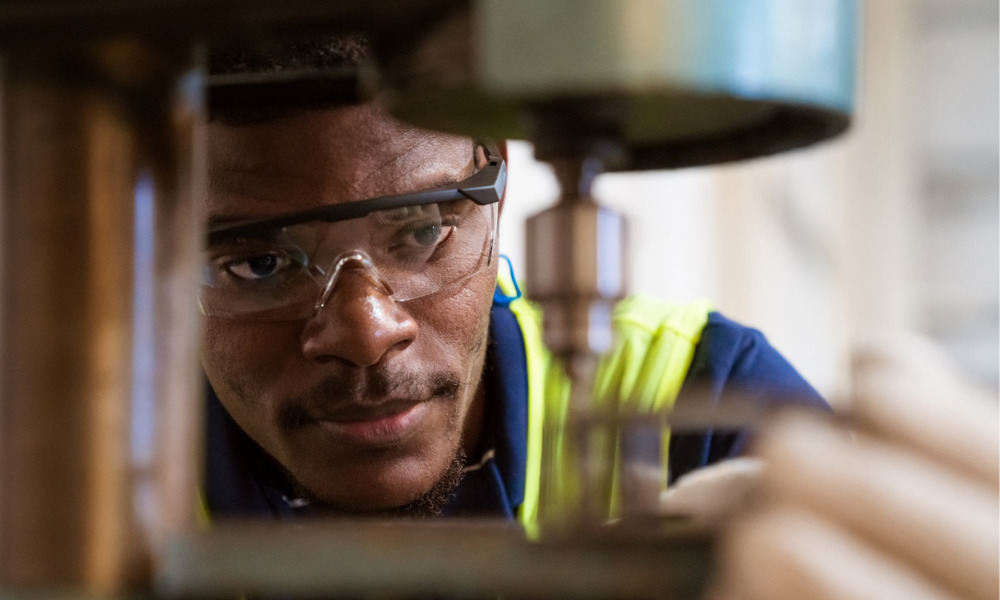 The Ontario ministry of labour, training and skills development made a series of announcements last week on changes in the skilled trades sphere. The aim of these changes is to make skilled trades more accessible to Ontarians. First and foremost, the ministry announced that it would be investing $75 million over the next two years to help apprentices cover living expenses during in-class training. The MoL had previously announced millions in investments, with this new commitment bringing the total program budget up to $286 million).
The breakdown of this hefty investment includes:
$5.8 million for the Grant for Apprentice Learning (for those ineligible for EI while in in-class training)
$24 million for the Apprentice Development Benefit (to help increase maximum benefit rates for those who are eligible for EI and in in-class training)
$211.9 million for the In-Class Enhancement Fund (to support training providers)
$24 million this and $10 million next year for the Apprenticeship Capital Grant (to upgrade facilities for training providers)
$5.6 million for training delivery agents and pre-apprenticeship training service providers to implement health and safety measures
$4.7 million this year (part of a $19.4 million plan) to development a client-facing digital system
$2.5 million and $7.5 million next year for the non-repayable Tools Grant.
"Minister McNaughton continues to exemplify collaborative and strategic leadership in eliminating red-tape for apprenticeship training and opportunities in the skilled trades. Today's announcement is yet another example of this government's commitment to the men and women who build stronger, inclusive communities across the province of Ontario. The Labourers' International Union of North America (LiUNA) is proud to continue its advocacy of a responsive apprenticeship model for the future, modernization of the skilled trades and optimized career building opportunities." Said Joseph S. Mancinelli, international vice president (and regional manager for Central and Eastern Canada) of LiUNA.
The ministry of labour will also be appointing a "Skilled Trades Panel" for a nine-month term. The panel will comprise five members and is chaired by Michael Sherrard, founding member of law firm Sherrard Kuzz LLP. The panel will advise the minister of labour, training and skills development, Monte McNaughton, on ways to improve the skilled trades and apprenticeship system.
"I am honoured to accept this appointment. This is an important opportunity to modernize, streamline and strengthen the skilled trades system in our province. With my colleagues on the panel, I look forward to listening to interested stakeholders and contributing to a solution that serves apprentices, journey-people and anyone who may consider a career in the skilled trades." Said Sherrard.