New report reveals financial burden placed on those diagnosed with multiple sclerosis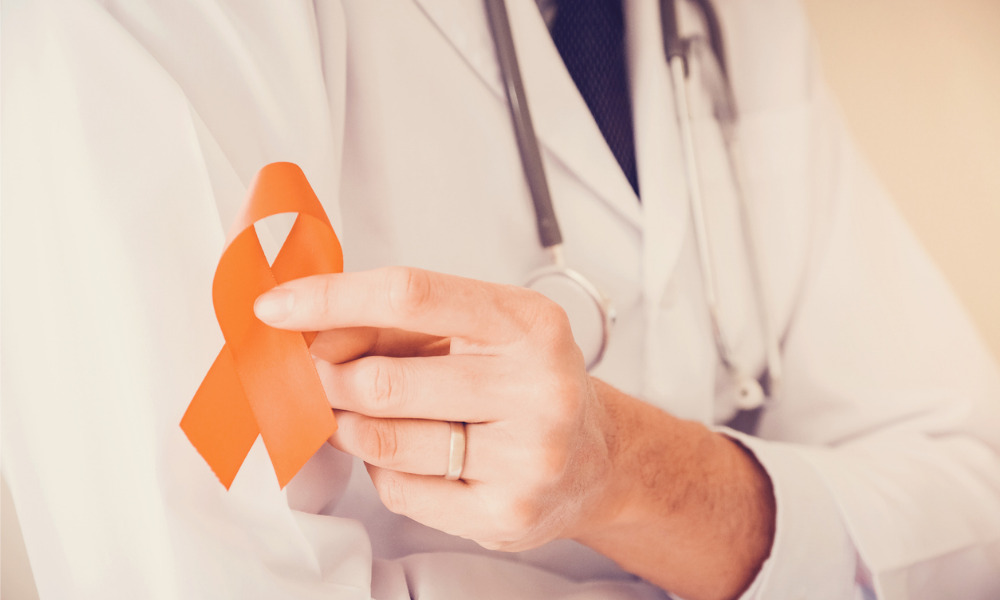 The Conference Board of Canada, supported by the Multiple Sclerosis Society of Canada, released a report last week entitled Accessing Disease-Modifying Therapies for Multiple Sclerosis: A Pan-Canadian Analysis.
The report found that many Canadians living with multiple sclerosis (MS) face inequitable, insufficient and unaffordable access to disease-modifying therapies (DMTs). Indeed, many MS sufferers face barriers to accessing DMTs such as administrative or financial barriers.
"Timely access to DMTs for people living with MS can help to delay the onset of disability. More broadly, it can lessen the financial strain placed on Canada's healthcare system and lead to improved economic productivity," said Monika Slovinec D'Angelo, director of health at The Conference Board of Canada.
Pamela Valentine, president and CEO of the MS Society of Canada said:
"Access to Health Canada approved DMTs is key to maintaining positive health outcomes for people with MS. We know that early intervention is vital to avoid many of the long-term economic and personal costs that result from unnecessary irreversible disability. For brain health, time matters in MS."
The report shines a light on the fact that these therapies can help reduce the frequency and severity of relapses, as well as slow the progression of disability.
Furthermore, dealing with MS can be expensive and place a financial burden on the sufferer and their household. The report says that over half of DMTs are claimed through private drug plans, 41 per cent are covered publicly and seven per cent are paid for outright. In 2018, this spending totalled $39,3 million for individuals and their families.
The report also highlights that Canada has one of the highest rates of MS in the world. On average, around 12 Canadians are diagnosed with the disease every day. The MS Society of Canada says that MS is a chronic autoimmune disease of the central nervous system, and it is considered to be an "episodic disease" meaning that "the severity and duration of illness and disability can vary and are often followed by periods of wellness."
The MS Society of Canada says that most people are diagnosed with the disease between the ages of 20 and 49, with the effects of MS lasting for the rest of their lives.