Early Bird rates available for Sep 21 event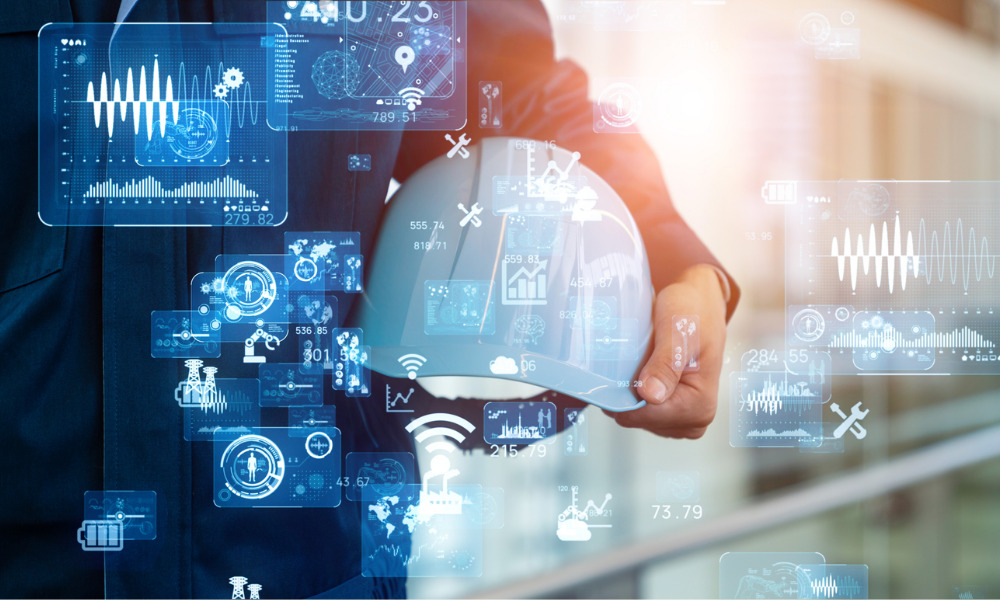 Join in on September 21, 2021, for our first ever OHS Law Masterclass.
Key Media and Canadian Occupational Safety are excited to bring in some of the nation's top legal minds to share their expertise.
While the OHS sector has already been dealing with myriad risks for years, the last few months have been especially trying. More and more, organizations are realizing that worker health and safety should be a top priority.
From businesses and organizations just starting out to safety pros, this OHS Law Masterclass will help you by providing expert insights into how to manage workplace policies in the realms of compliance, accident reporting and compensation.
"In an ever-changing OHS landscape, it can be hard to keep track of important updates. This masterclass will help attendees learn about how to better handle health and safety risks," says Maïa Foulis, editor, Canadian Occupational Safety.
COVID-19 has obviously been a huge concern for safety professionals around Canada. And while we are hopefully slowly coming out of the pandemic, employers are still concerned about preventing virus transmission in the workplace as well as providing compensation for COVID long-haulers.
This will be the focus in the first panel of the day, led by Victor J. H. Kim, Labour & Employer lawyer, McMillan LLP.
Additional panels will cover incident reporting, WHMIS, safety management systems, substance impairment and employee rights.
Find out more about our event's speakers and agenda here.
Register now to enjoy our Early Bird rate (until August 20), and don't forget to mark this down in your calendars as an event to not miss out on!