How to measure the effectiveness of a safety program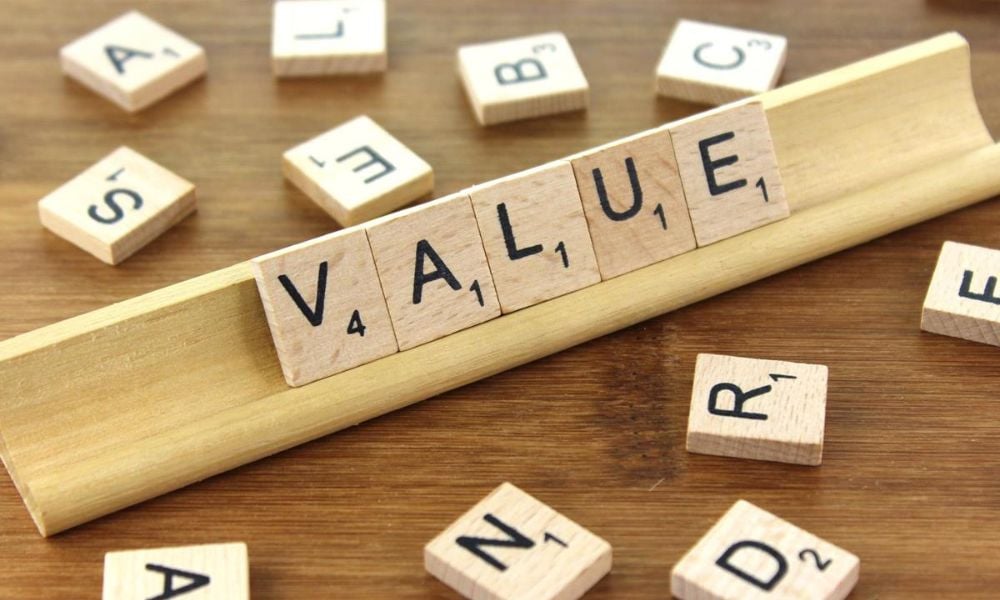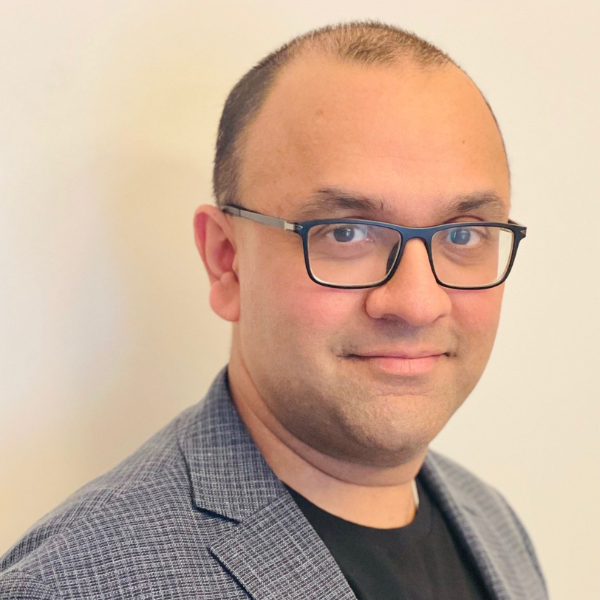 In today's rapidly evolving landscape, the success of EHS and HR programs cannot be solely measured by Return on Investment (ROI) analysis. As more internal and external factors impact the execution of programs within an organization, companies have to start prioritizing Return of Value (ROV) analysis to truly assess the effectiveness of these programs in achieving their intended goals.
Measurement
ROI is the ratio of the profit generated by an investment to the initial costs of the investment. This metric is important in comparing the financial performance of different investments and helps leadership in decision-making about future investments. In contrast, ROV is a more comprehensive set of metrics that considers both the financial and non-financial benefits of an investment. It effectively measures the value created by an investment relative to its cost while considering the impact on the various environmental factors as well as the impact on key stakeholders.
Value creation
When designing and creating safety systems and programs, EHS professionals often have to define the benefits of the program and its financial impact. In these cases, measuring ROI alone may not be sufficient to fully capture all the benefits that are realized from the required investment. To measure ROV for safety systems, factors such as the reduction in the number of workplace accidents, improved employee productivity, and the impact on the company's reputation must be taken into consideration. ROV analysis can be conducted using a variety of methods, including surveys, cost-benefit analysis, social impact assessments etc. By quantifying these non-financial benefits, leaders can make more informed decisions about their safety investments and prioritize those that create the most value for the organization.
Mental Health & Wellness
Measuring ROV is particularly relevant when it comes to mental health and wellness programs in the workplace. By investing in relevant and effective mental health & wellness programs, companies can create a supportive and inclusive workplace, reduce absenteeism, and increase employee engagement. However, the benefits of such programs may not always be immediately apparent in terms of financial returns. That's where ROV comes in. By measuring ROV for mental and wellness health programs, businesses can quantify the non-financial benefits of their investment, such as improved employee well-being, reduced stress levels, and better overall mental health.
In conclusion, ROV analysis provides a more comprehensive way of understanding the value of programs beyond traditional ROI metrics. By considering the social, environmental, and human impacts of a program, ROV analysis can better capture both the short term and long-term value that can be brought to the organization and its stakeholders.
Nikhil Rattan leads the EHS program for Best Buy Canada. He holds a Bachelors' Degree in Electrical Engineering from Purdue University and additional educational credentials in Human Resources and Health and Safety from the University of Toronto. He is a Canadian Registered Safety Professional (CRSP), Certified Human Resources Leader (CHRL) and a certified practitioner in Environmental Social Governance (ESG).