Family experience meant safety was always a profession near and dear to her heart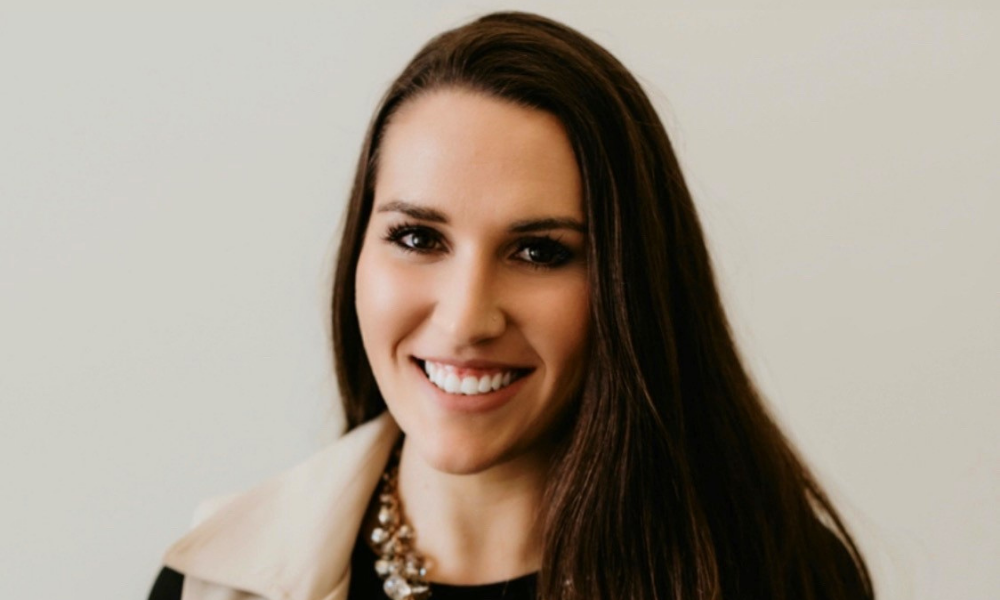 "My safety journey began 10 years ago when I came across the Occupational Health and Safety program offered through the University of Alberta," says Sheri Benson, Founder, Thrive Safety Consulting.
Benson says that as she read through the program and did research on the field she felt a strong sense of connection:
"My father had been involved in a workplace injury years prior and my brother was working in the oil and gas industry, so safety fell near and dear to my heart."
"Working with people and supporting their health and wellness has always been a passion of mine," says Benson. "Finding a career where I had the opportunity to serve, coach and mentor was a perfect fit."
She explains that knowing she would make a difference in others' lives solidified her decision to embark on her safety journey.
"I love educating and coaching leaders and workers," she says. "I am passionate about organizational culture and understanding what drives and motivates people."
Benson says that one of the most rewarding parts of her role is building relationships and shifting behaviours.
This, she says, not only has an effect on safety but permeates into all parts of an organization.
"I see my role as being a catalyst; being a driver of positive change and challenging the status quo," says Benson. "Every interaction is an opportunity to leave an impact, and I try my best to leave a positive one both in and out of the workplace."
She says that at the base of all relationships are communication and trust:
"When we build strong relationships, we can build strong teams."
"A healthy safety culture can only be achieved when employees trust the integrity of their leadership and their safety system," says Benson. This also means that workers want to feel included and heard when it comes to making decisions about their safety.
Challenges
Benson says that the pandemic has changed how she views her role.
Before the pandemic, she says that her biggest challenge was "driving change through challenges brought on by the [economic] downturn."
This included things like navigating cost reductions, acquisitions, organizational structure shifts, facility closures, etc.
"Many companies adopted a 'do more with less' approach to operations," she says, which included automating processes. "However, automation of the safety management system removes an integral element – human relationship."
Now, Benson says that with the pandemic she has found herself navigating new challenges while still trying to drive positive change:
"The current climate has put a strain on building relationships and maintaining strong teams and has required us to continually pivot and shift focus."
This includes issues like trying to support remote workers, addressing mental health concerns and managing 'pandemic fatigue.'
"How do we find a balance with shifting priorities? These are some of the questions many leaders have found themselves asking over the last year.
With much emphasis and resources being placed on managing the health and safety requirements from the pandemic, it may feel like many of our 'regular' plans or goals are placed on the sidelines," says Benson.
She says: "The biggest challenge in my career so far would be finding balance amidst this challenging and unprecedented time as well as finding new and creative ways of working towards continuous improvement."