Now overseeing North America and UK at BGIS, OHS expert reflects on being the 'face of safety'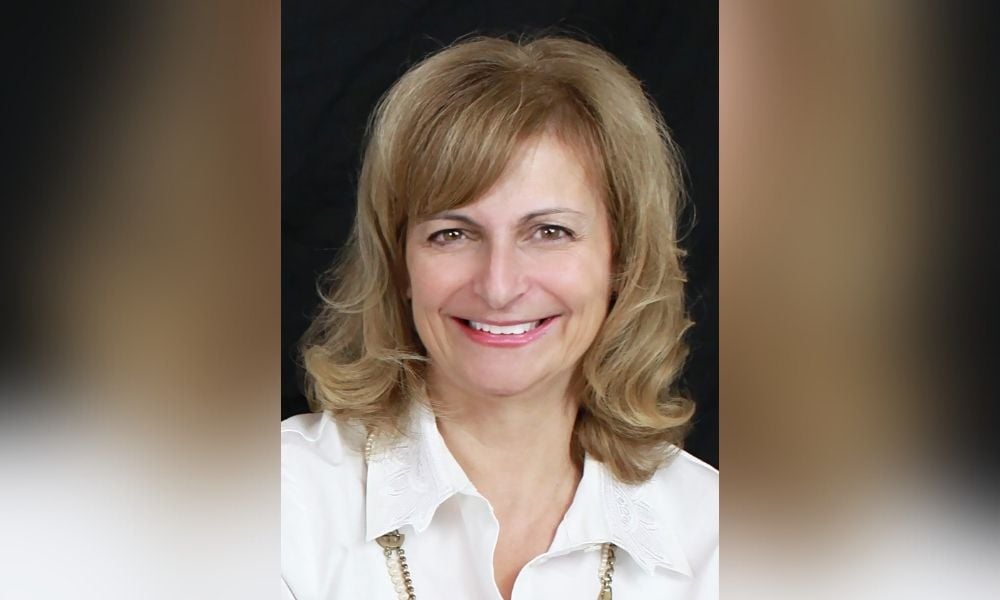 "I was just in the right place at the time," says Mary Lou Sinclair about the beginning of her career in health and safety.
With a background in science, she was accepted into a graduate program for health and safety at Ontario Hydro. "I was actually the very first [person] that they recruited as a dedicated graduate trainee in health and safety," she says. The organization "really took an interest in developing me".
At the time, Ontario Hydro was rapidly expanding because of the increasing electricity demand. Starting out, however, Sinclair says that her initial interest did not lie in health and safety but rather the desire to be part of a growing company which provided a lot of variety.
Ontario Hydro helped her develop her skills as Sinclair started her career in industrial hygiene in the electricity sector. "It fit my education and interests perfectly," she says, because it is really dedicated to identification and control of chemical, physical and biological hazards.
Read more: Learning about safety is a humbling business
Fast forward a few years later and Sinclair is now VP of Health, Safety and Environment, North America and UK, at BGIS.
She explains that the profession of industrial hygiene and safety is very transferrable from one company to another: "For the longest time, even though my employer was involved in generating and transmitting electricity, I found myself being able to move regularly though aspects of that business. It's almost as if I worked for four or five different companies while I was there," says Sinclair.
She says that she was fortunate because her work environment offered such variety that she was able to experience different industries, all under the same employer, and build up her experience in making workplaces safer.
Her employer also supported her as she attained her Certified Industrial Hygiene (CIH) designation as well as her CRSP. "It's definitely worth the investment in time and energy to get a professional designation – [it] adds credibility to the work you do," she says.
Variety is also something she appreciates about her current role, because "you're able to use your experience and ability to solve problems to add value and make a difference in a growing, diverse organization.
My favourite part is that me and my team have the freedom to innovate and raise the safety and environmental bars here at BGIS, including implementing world-class management systems that supports our team members, accounts and clients and protects the environment."
Read more: The right to disconnect
Another great part of her position is the ability to make a difference within her team. She enjoys advocating for and advising her younger, up-and-coming professionals. And that includes helping them in coaching of people leaders.
Says Sinclair: "Safety leadership is continuous; every time you speak, every time you meet with someone, every time you write an email, every time you write a letter – you are the face of safety. We need to model the behaviours we expect.
"I've always wanted to be in a job, no matter what my position, where I have the ability to be creative and innovative, and I am able to make a difference – for people and the environment. I feel so blessed to be able to work with an amazing team and senior leaders so that I have an opportunity to do that at BGIS."