Entrepreneur hopes investment leads to business becoming 'Walmart of safety'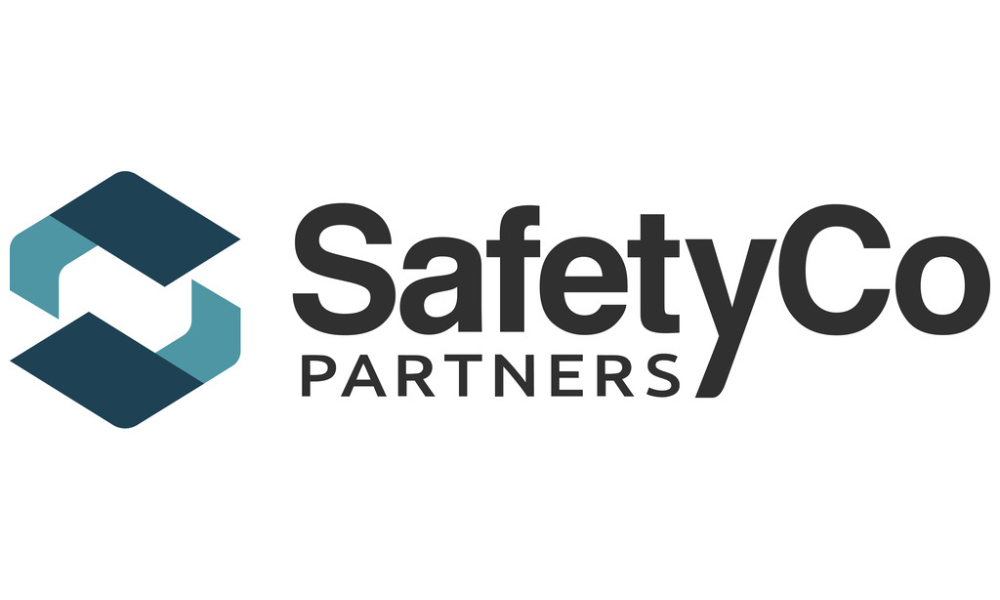 Private equity firm &Capital has launched SafetyCo Partners to connect safety consultancy businesses that want to integrate their services and grow together. The project is the first of its kind in Canada and is being spearheaded by Mark Ferrier, co-founder and managing partner of &Capital.
"We're helping the entrepreneurs and working in the businesses with them to really unlock the potential of their brand, their people, and create the vision that they and their clients have of how to create safer spaces for people to thrive," says Ferrier.
He says the industry has been siloed, where companies either offer a limited number of services, or serve a specific geographic location. SafetyCo Partners aims to help these types of businesses grow by investing in them and integrating the services offered so that clients can gain a competitive safety advantage in the industrial, infrastructure, construction, and education sectors.
SafetyCo Partners has invested in one company so far, Safety Design Strategies, a business created by Bill Glover, who is the company's president. It offers a suite of training and inspection services in sectors like emergency management, construction, and education. Glover says the agreement with SafetyCo Partners is going to push his business to new heights.
"I've always felt in Ontario, I was number three, based on my competitors…I was always kind of the third largest doing what we're doing. This will make us number one."
Glover sees his business becoming the "Walmart of safety" as SafetyCo partners continues to invest in other consultancy companies and brings those services all under one tent. Ferrier says the goal is work with companies that have already created a strong brand in the safety industry and accelerate their growth.
"We have a permanency view with it that says we're going to create a great trusted brand that's going to be here for years to come. And we're really helping founders achieve their goals of building a great, trusted brand in safety," says Ferrier.
SafetyCo Partners has been talking to many entrepreneurs and founders in Canada's safety consultancy space and plans to announce another investment in a second company next week. After that, there will likely be more, and if everything goes according to plan, SafetyCo Partners could become the first source for safety consultancy services right across Canada.