Input from injured workers, employers sought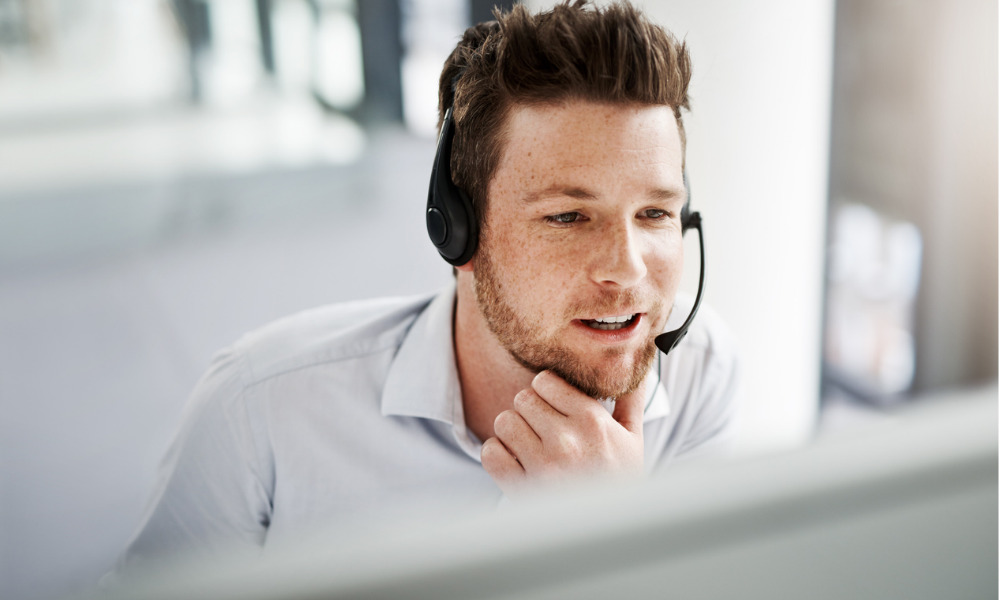 The Saskatchewan Workers' Compensation Board (WCB) is looking for input from injured workers and employers as it tries to improve its services for customers.
"The information provided by customers will be vital in improving the WCB's services over the short and long term. As customers experience these services from a different perspective, we will be seeking input from injured workers and employers at all touchpoints of their experience with us," it said in a news release.
Saskatchewan WCB's research partner CSPN will reach out to a random sample of customers between June 14 and 25, 2021, and offer them an opportunity to participate in a set of focus groups.
A survey will also be sent out to customers via email on June 21, 2021, from the [email protected] email account.
Through the engagement, Saskatchewan WCB will identify points in the WCB process that are most difficult for customers, and help find solutions to address the issues.
"Please be aware that the WCB will never ask for personal information such as a claim number, bank information, payment status, SIN, or any other personal identification or financial information when conducting customer research," it said.
Customers can also contact [email protected] or 1.800.667.7590 to inquire about the legitimacy of an email they may receive.
Previously, Saskatchewan WCB signed new and separate funding agreements with the Saskatchewan Association for Safe Workplaces in Health (SASWH) and Energy Safety Canada that will help them work together to create safer workplaces in the province.