Cross-country initiative spurred by employees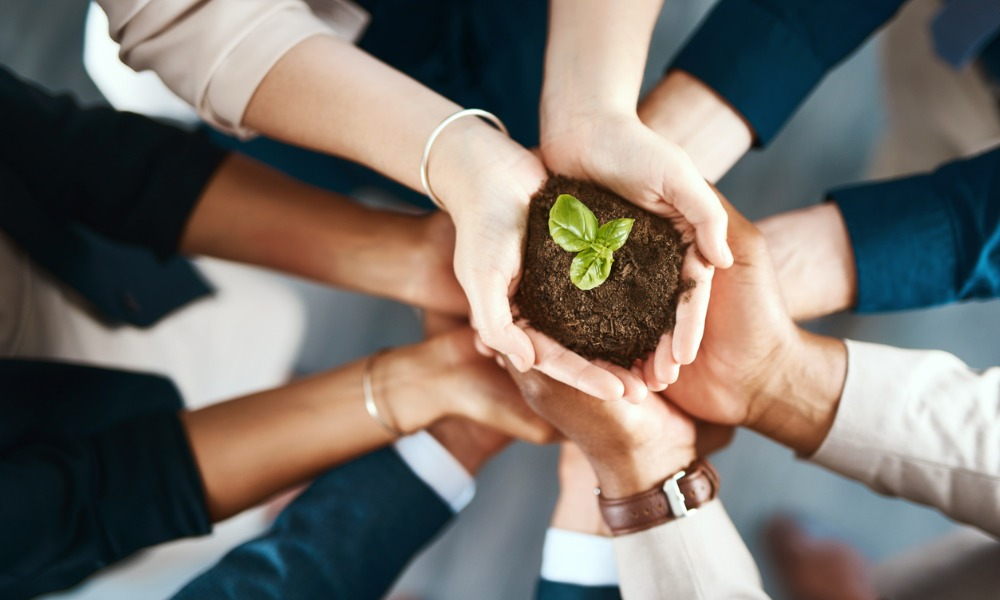 A pioneer in sustainable initiatives in the energy sector, Schneider Electric has taken its engagements around sustainability to the next level – not just through its business practices but also among its employees.
A few years ago, Schneider launched its Act for Green program.
The program actually originated from the company's Sustainability Ambassadors – sustainability enthusiasts located in every one of Schneider's locations around the world. The program is employee-led, by workers who want to be a part of the company's sustainability journey, says Frederick Morency, VP of Services, Schneider Electric.
Act for Green is a cross-region initiative which aims to improve Schneider's energy efficiency.
The aim is to look at Schneider's workplaces in different countries and come up with a sustainability checklist: "This will enable us to benchmark every site from that checklist and be able to establish a list of requirements that should be seen in every one of the sites," says Morency.
Through this checklist, Schneider will have a clearer vision of how every site is ranking and it will allow it to engage the company to make incrementable improvements on the sustainability score of every site in a continuous way.
"At the North American level, and as well at the global level, [it is] really a truly innovative way," says Morency, and allows the company to look at things that wouldn't usually be looked at.
To ensure the smooth running of the program, "we have our sustainability champions and ambassadors across the country that are making sure that every site is measured the right way, and that there is improvement action taken to improve the score of every site," he says.
And leadership is also taking a clear stance on sustainability too.
"We have, at the corporate level, decided as an organization to have a specific local commitment – because every region will have a different reality and different needs, or different opportunities to have an impact on the community," says Morency.
With both employees and leadership engagement, Morency says that Schneider now has a community where it can share all these best practices around the world and get inspired by these different initiatives – and hopefully inspire other organizations to engage more with sustainability too.
Says Morency: "I think that with this new initiative, Schneider Electric is going to foster a lot of innovation and engagement".