Amid National Indigenous History Month, residential school discoveries have sent shockwaves throughout Canada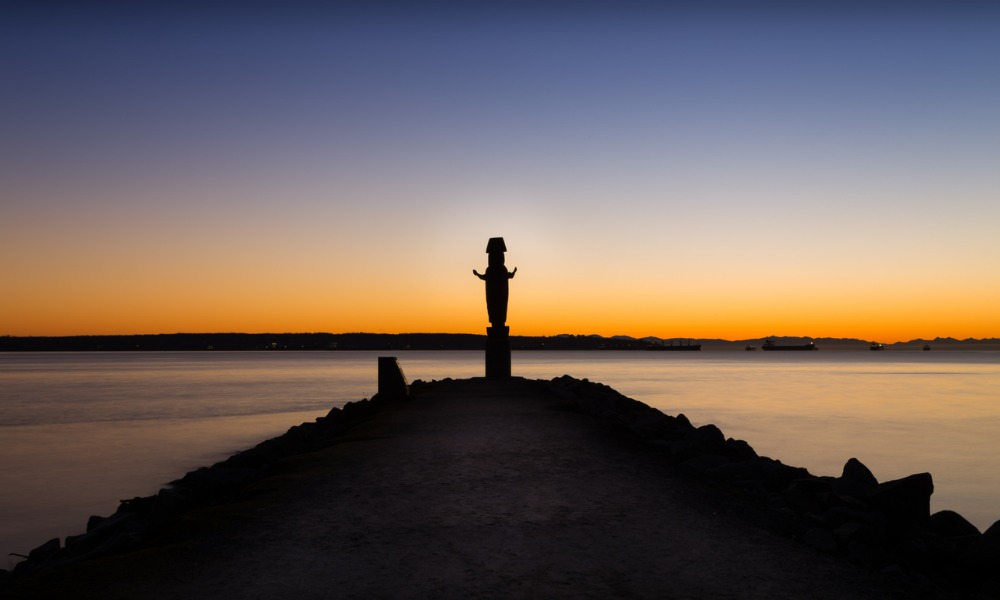 Every year in June, Canada commemorates National Indigenous History Month. This year, the month was bookended by two horrifying discoveries.
On Thursday last week, 751 unmarked graves were discovered on the grounds of the former Marieval Indian Residential School in Saskatchewan.
Earlier this month, the remains of 215 Indigenous children were discovered at a residential school in Kamloops, B.C.
These tragedies have sent shockwaves throughout Canada – and sadly, there are likely many more unmarked graves yet to be discovered.
So much so that Alberta has created an $8 million fund to aid in the search for unmarked graves and undocumented deaths linked to residential schools in the province.
And this is not faraway history, the last residential school was only closed in 1996. A recent article in the New York Time estimates that between 1883 and 1996, there were 150 residential schools across the country, which an estimated 150,000 Indigenous children passed through.
For many Indigenous people in Canada today, the trauma of residential schools remains a reality, and should serve as a reminder that Canada needs to do more to understand, support and celebrate its Indigenous communities.
Indigenous Canada
Though National Indigenous History Month is coming to a close, this should not be the end of raising awareness about Indigenous issues. There are a number of things that workplaces can do – one way is to educate employees and employers about the plight of Indigenous peoples.
For example, the University of Alberta is offering a free online course entitled Indigenous Canada.
"Indigenous Canada is a 12-module course offering students an introduction to historical and contemporary Indigenous experiences. Topics range from Indigenous worldview, fur trade, treaty, and residential schools to Red Power, sovereignty, women and genderful peoples, and Land protectors," says Dr. Paul Gareau, Associate Professor – Faculty of Native Studies, University of Alberta.
One of the key issues that Indigenous peoples are facing today is settler possessiveness, says Gareau.
This, he says, "drives the dispossession of Indigenous sovereign relations to the Land and other peoples, human and more-than-human. It is a settler problem that necessitates a settler solution."
Gareau says that the Indigenous Canada course offers a first step in the direction of better relations:
"Canada as a settler country has done much damage to dispossess Indigenous peoples of their relations. This course centres Indigenous self-determination and ways of being and knowing so that settler Canadians can have the knowledge and sensibility to make stronger more reciprocal relations."