Jeff Parr takes seat vacated by Ralph McGinn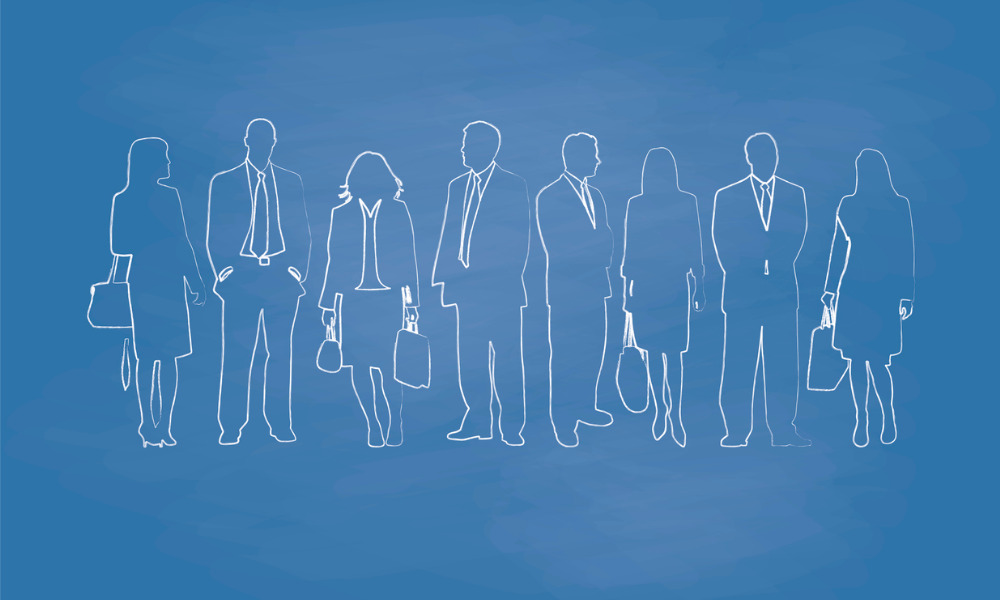 A new chair has been appointed to the board of directors of WorkSafeBC.
Jeff Parr, a former deputy minister in multiple provincial governments, assumed chairmanship on Aug. 14, 2020, following a competitive, merit-based hiring process, according to the British Columbia government.
"His career has shown he is an accomplished leader at the highest levels of public service and has worked to promote safe workplaces for both employers and workers. He has more than a quarter-century of experience in government administration, policy and legislation development," said the government.
Parr was Alberta's deputy minister of Labour from 2016-2019, when he led a reform of the labour legislation that encompassed essential services, labour relations, employment standards, occupational health and safety and workers' compensation legislation. The government noted that he is an expert at understanding both workers' and employers' needs in relation to workplace health and safety and workers' compensation.
"This experience will allow him to successfully chair the board of directors for WorkSafeBC," said the government.
Parr replaces former WorkSafeBC board chair Ralph McGinn, who passed away suddenly in May. Board member Lee Loftus agreed to act as board chair in the interim.
"I'm looking forward to working with the Board, organization and stakeholders of WorkSafeBC," Parr wrote on Twitter.
His appointment is for a two-year term to Dec. 1, 2022.
Meanwhile, the BC Building Trades, which comprises 25 affiliated unions chartered by 13 international unions in the construction sector, welcomed Parr's appointment.
"Congrats to Jeff Parr, who demonstrated his leadership during the stakeholder consultations that led to the modernization of the Workers Compensation Act!," the BC Building Trades tweeted.
In July, WorkSafeBC's board approved amendments to Schedule 1 of the Workers Compensation Act to add a presumption for infections caused by communicable viral pathogens, which are the subject of a B.C.-specific emergency declaration or notice.
Recently, it extended the deferral period for quarterly premium payments for an additional three months, without penalty or interest, as the country's economy continues to reopen amid the COVID-19 pandemic.