Humorous videos deliver serious message to workers, parents​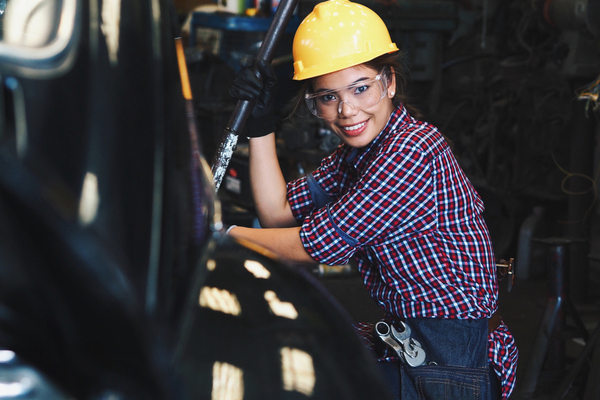 Ontario's Workplace Safety and Insurance Board (WSIB) has launched a new campaign to promote workplace safety to young workers and their parents.
The campaign is humorous but delivers the serious message that workplace injuries are real and no one is invincible. Young people in Ontario reported over 8,500 workplace injury claims in 2018.
WSIB found that young workers employed as food counter attendants, retail sales clerks and trades helpers and labourers are the most at risk. The top reported injuries included sprains and strains, bruises/contusions and concussions and fractures.
"Breaking down the wall of invincibility and empowering young people to speak up and ask questions before working in unsafe environments can help lower workplace injuries among this age group," said Elizabeth Witmer, WSIB chair.
The Practice Safe Work campaign videos are a nod to the "model employees" the WSIB introduced last year, featuring wooden models getting injured at work.
Now, the models are back, living in a post-injury world and dealing with the consequences of their injuries.
"Despite their light, irreverent tone, the videos have a few powerful messages — even model employees can get hurt at workand workplace injuries can ruin your summer, in more ways than one," the WSIB said in a release.
Young workers are often unaware of their safety rights at work, such as the right to refuse unsafe work, and the training opportunities available to them.
WSIB's website, www.practicesafework.ca, provides information on the types of questions young people or their parents can ask employers, what to do in the case of an injury, and an overview of the three basic rights in the workplace.