'This funding will continue to provide much needed relief to businesses'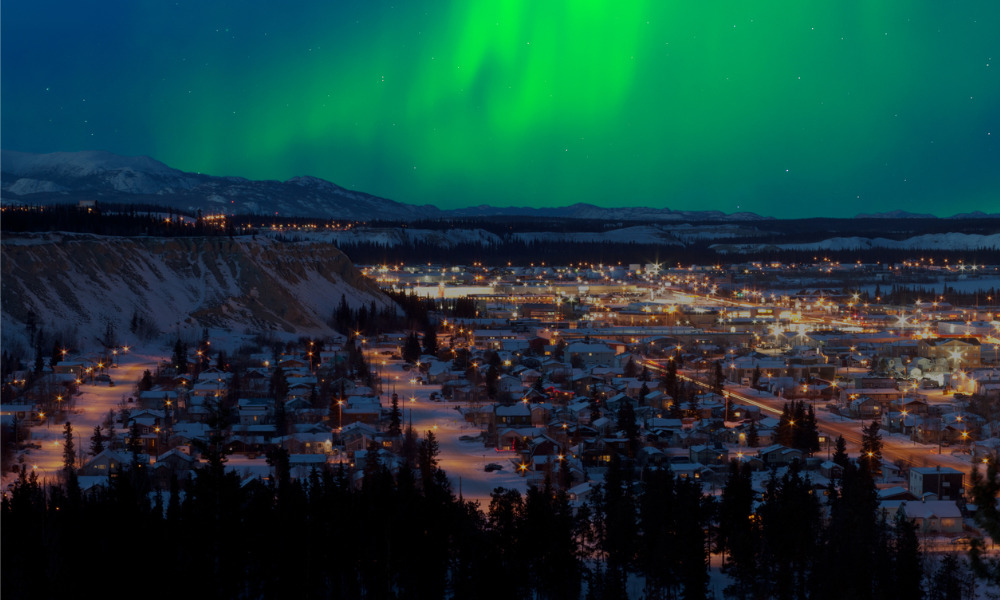 Yukon is extending its Business Relief Program until July 23, 2020, to provide continued support to businesses in the territory that have been affected by the COVID-19 pandemic. Initially announced on April 9, the program was set to cover fixed costs until May 22, 2020.
"While we are moving forward with our recovery plan, there are Yukon businesses that continue to need support. This funding will continue to provide much needed relief to businesses being impacted by the pandemic," said Ranj Pillai, minister of economic development. "Our local businesses are the heart of our community and every effort is being made to support them. I encourage all Yukoners to join us in that support and try to shop local whenever possible."
The program helps Yukon businesses that have experienced a 30 per cent reduction in revenue and need immediate support to cover fixed costs, including rent, utilities and business insurance. Eligible businesses can apply for a grant of up to $30,000 per month to cover fixed costs.
Eligible fixed costs include: commercial rent or lease; water, sewage and waste disposal; electricity and heating fuel; telephone, cable, internet and satellite; software, data services, and subscriptions; business insurance; and pest control.
The program was developed based on a recommendation from the Business Advisory Council.
Other supports include the Paid Sick Leave Program, the Temporary Support for Events Funding Program, changes to the Yukon Nominee Program and funding for Yukon's aviation industry.
The Yukon Business Relief Program is delivered in coordination with CanNor's Northern Business Relief Fund and Regional Relief and Recovery Fund. Businesses can complete a single application for the Yukon Business Relief Fund and will be considered for all three programs.
Late in April, Yukon announced it is implementing a law to ensure that its residents who will be receiving the Canada Emergency Response Benefit (CERB) will not experience a reduction in their Social Assistance benefits