Increases powers around stop work orders, injunctions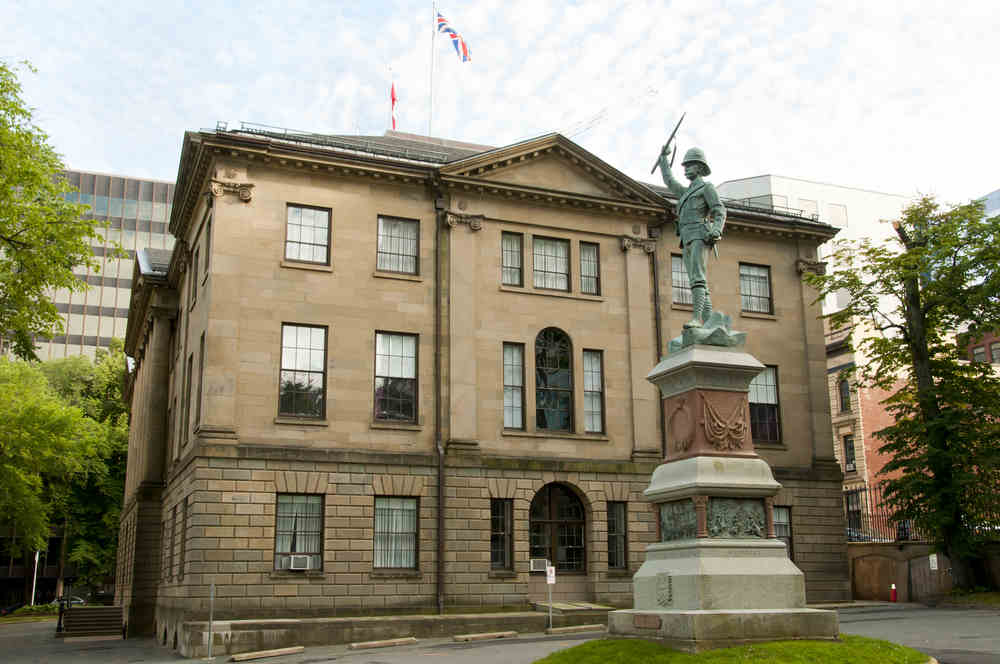 Changes to the Occupational Health and Safety Act that will help keep Nova Scotians safe at work will take effect on June 12.
"These changes help ensure worker safety is everyone's top priority," said Labour and Advanced Education Minister Kelly Regan. "Most employers operate safe workplaces, but there are some who repeatedly break serious safety laws and put people at risk of injury or death. We need to hold them more accountable."
The amendments, passed in April 2016, better define when, how and what injuries and incidents must be reported. They give government additional tools and authority to enforce safety requirements for those who put people at risk of serious injury or death by repeatedly disregarding safety regulations.
The occupational health and safety director now has the authority to deal with repeat offenders by:
•issuing stop-work orders at all their sites
•applying to the Supreme Court of Nova Scotia for an injunction to prohibit them from working in an industry
•requiring them to advise of future work locations and activities.
"Industry is committed to making Nova Scotia a safer place to work for our loved ones, our family and friends," said Construction Association of Nova Scotia president Duncan Williams. "We believe education and training are key, but we know it's not always enough. These changes level the playing field for the majority of our industry who make safety a priority and make the necessary investments to send their employees home safe every day."