Review will focus on 'strong protections that meet the needs of modern workplaces'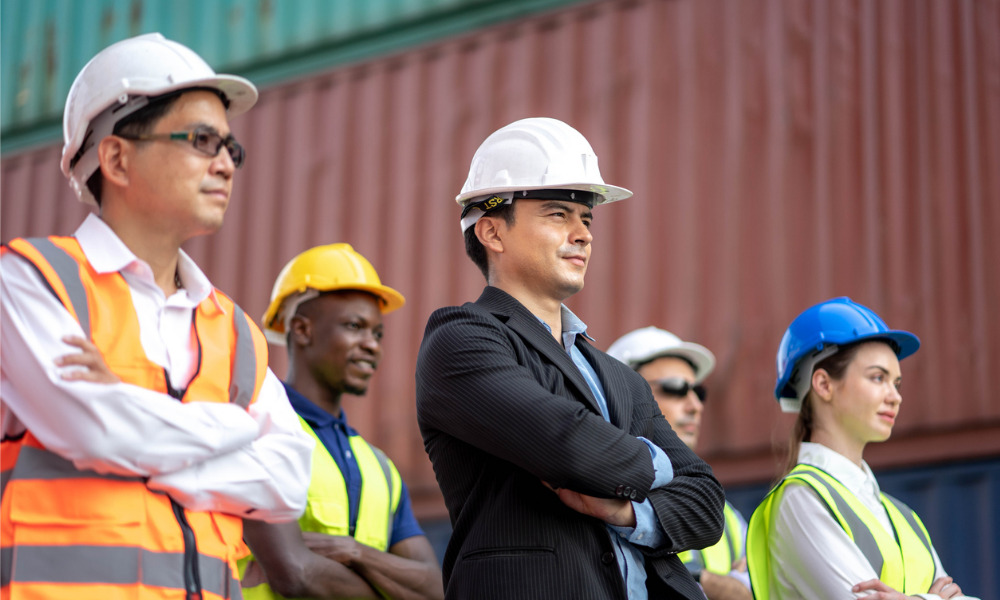 Manitoba has launched a legislated five-year review of the Workplace Safety and Health Act and its three associated regulations.
The review will also cover the Administrative Penalty Regulation, the Operation of Mines Regulation and the Workplace Safety and Health Regulation.
The review will focus on strong protections that meet the needs of modern workplaces, improving consistency and ensuring requirements are clear and reasonable.
"All Manitobans have the right to a healthy workplace," said Reg Helwer, minister of labour, consumer protection and government services. "Reviewing our safety laws every five years ensures they remain current, comprehensive and effective in preventing occupational injuries and illnesses, particularly as the nature of work changes."
As part of the process, the government is seeking input from individuals and organizations.
"Healthy workplaces have an impact on everyone," said Helwer. "We look forward to receiving input from Manitobans as we work to enhance our province's workplace safety and health framework."
Stakeholders can submit their feedback at https://engagemb.ca/workplace-safety-and-health-act before Nov. 30.
A Workplace Safety and Health Act review committee will review submissions and provide recommendations to the Manitoba government. The committee will be made up of labour, employer and technical representatives.
Recently, the WorkSafeNB board of directors proposed changes to the OHS Act, the Administration Regulation 84-26 and General Regulation 91-191. The board is particularly interested in a proposal that would require employers to maintain JHSC meeting minutes for a specified amount of time, rather than requiring JHSCs to send meeting minutes to WorkSafeNB. WorkSafeNB is also looking for stakeholder input.
Also, Alberta introduced a new occupational health and safety (OHS) legislation search tool that provides work site parties with a more convenient way to access essential health and safety information.
In April, NDP MPP Wayne Gates introduced the "Justice for Victims of Occupational Disease Act, 2022" as a private members bill to the Ontario provincial parliament.
"The Bill brings justice and efficiency to the adjudication of occupational disease claims," said Gates, in a statement issued by the Occupational Disease Reform Alliance (ODRA).