Decision Review Office to ensure decisions were made consistent with legislation, policy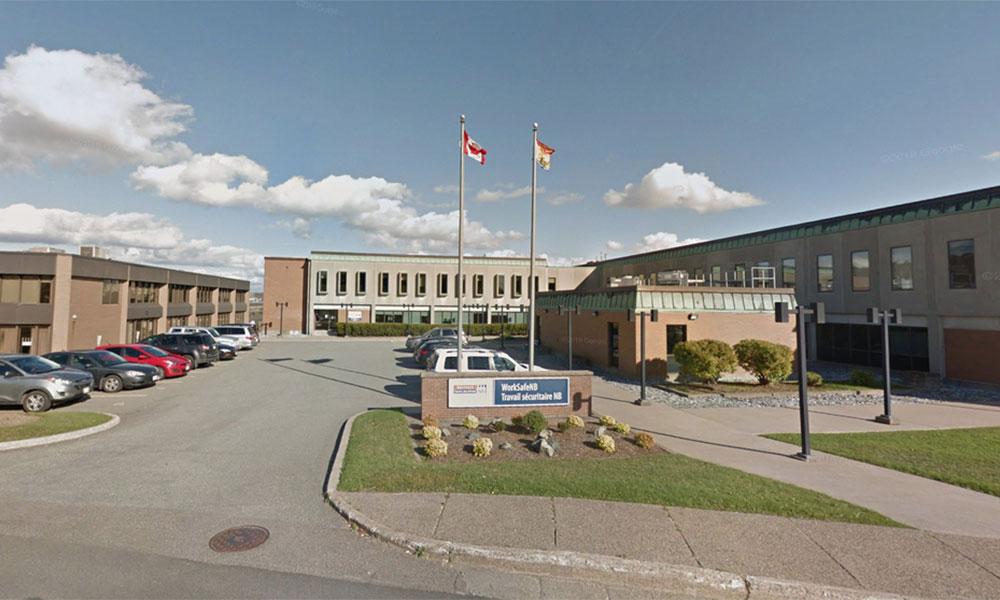 WorkSafeNB's Decision Review Office – previously known as the Issues Resolutions Office – is now mandated to review all of the agency's decisions before an appeal can be filed to the Workers' Compensation Appeals Tribunal (WCAT).
All reviews by the DRO must also be initiated by a worker or employer within 90 days of the original decision.
The DRO operates independent of WorkSafeNB's case management and adjudication services, with team members reporting directly to the agency's associate general counsel and corporate secretary.
"We know the decisions we make affect people's lives, so we do our best to make sure every decision is fair and considers all the facts," said WorkSafeNB. "Even so, there will be times when clients don't agree and a second, objective review of the decision can be helpful. The DRO is an extra step to ensure decisions were made consistent legislation, policy, and the merits of the case."
Workers and employers will have one year from the date of the DRO decision to appeal the decision to the WCAT.
"This new process and 90-day timeline will help ensure workers and employers receive timely service. This helps New Brunswick's workers and employers move forward with what matters most to them – effective recovery or business continuity," said WorkSafeNB.
The new policy took effect on Jan. 1. The new rule applies to every decision made on or after Jan. 1, and excludes decisions under the Occupational Health and Safety Act.
In December, New Brunswick also made amendments to the OHS Act, the Workers' Compensation Act and the Workplace Health, Safety and Compensation and Workers' Compensation Appeals Tribunal Act. The amendments include clarifying the obligations of employers and supervisors respecting workers' health and safety; extending the time frame for bringing forward prosecutions under the OHS Act; and introducing administrative penalties for Workers' Compensation Act violations.