Occupational health and safety officers visiting sites across province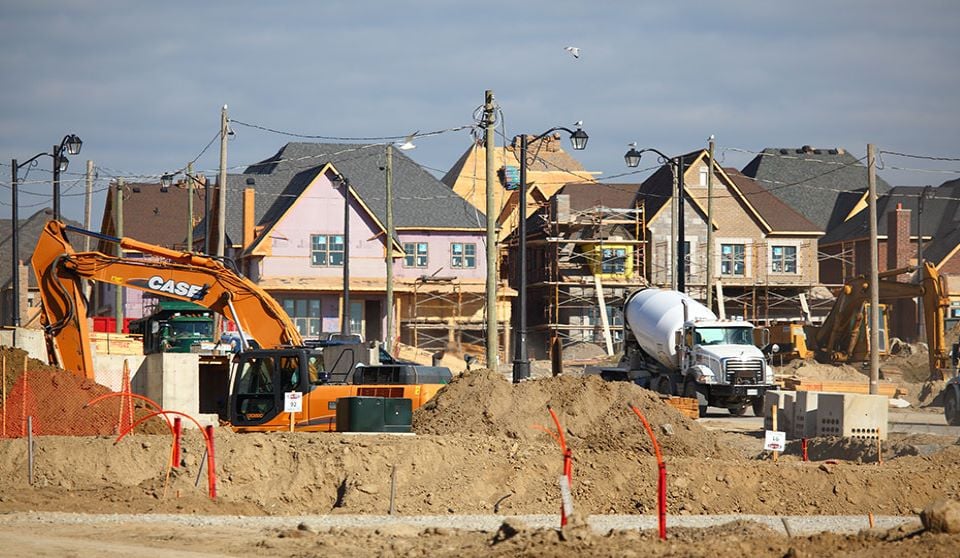 The Government of Prince Edward Island has launched a campaign to reduce incidents in the construction industry.
Occupational health and safety officers are visiting construction sites across the province to see whether workers are wearing their protective equipment and following provincial safety regulations.
"Given the nature of the work in the construction industry, there is a higher risk for workplace accidents," said Stuart Affleck, chair of the P.E.I. Workers Compensation Board. "We have developed a campaign that will help supervisors have important conversations about safety with their staff, which should lead to safer workplaces."
On Sept. 4, 32-year-old construction worker Ryan Mahar fell roughly 20 feet while working to build a warehouse in Elmsdale, P.E.I, according to The Guardian. A CT scan performed at Prince County Hospital in Summerside revealed his skull had been severely fractured, leaving him in a coma.
The construction sector in P.E.I. employs 5,500 workers but new construction activities are expected to create a demand for 600 more employees within the next four years. Additionally, the retirement of older workers will also open another 600 more jobs, the government said.
"We're pleased to partner with the Workers Compensation Board on this education initiative, and we hope that it makes a difference in preventing accidents," said Sam Sanderson, general manager of the Construction Association of Prince Edward Island. "We all want the same thing; it's about making sure every worker comes home safely to their family at the end of the day."