No major issues around health and safety, productivity, absenteeism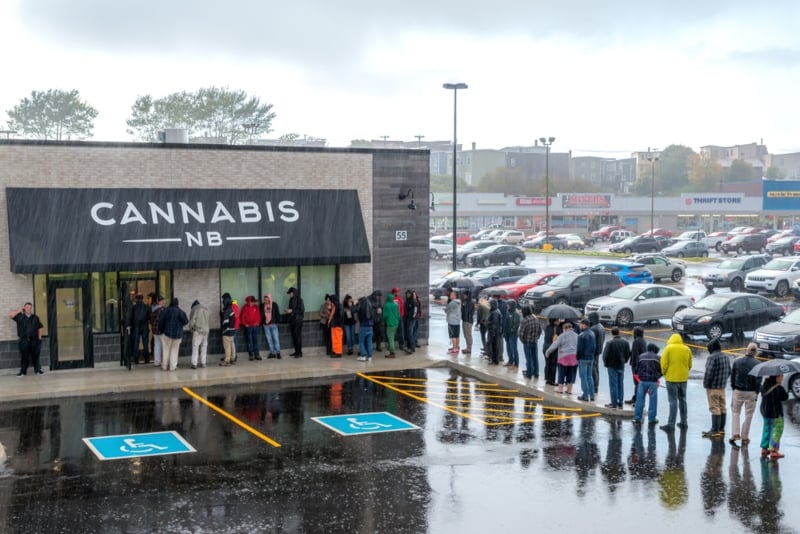 Recreational cannabis had a smaller-than-expected impact on workplace performance, according to a survey released by ADP.
Most Canadians believe recreational cannabis has had no impact at work in terms of health and safety incidents (75 per cent), productivity (74 per cent) absenteeism (71 per cent) or quality of work (70 per cent).
This is in contrast to opinions held prior to legalization in 2018, when nearly half of working Canadians expected productivity (46 per cent) and quality of work (43 per cent) to decline, and health and safety incidents (55 per cent) and absenteeism (40 per cent) to increase.
"There was a lot of uncertainty and hype leading up to cannabis legalization last year, but so far, cannabis has not had a noticeable impact on the workplace or on workplace performance," says Hendrik Steenkamp, director, HR advisory, ADP Canada.
Most working Canadians (86 per cent) say their employer does not permit recreational cannabis use and only eight per cent say cannabis use is allowed during the workday, found the survey of 1,160 workers.
With the legalization of recreational cannabis edibles, extracts and topicals in Canada taking effect Oct. 17, over half of Canadians (55 per cent) say they do not believe this impending legalization will change their employer's expectations around impairment.
Managers (37 per cent) are more likely than non-managers (23 per cent) to expect a change in their employer's expectations, found ADP.