New approach focusing on 4 priority areas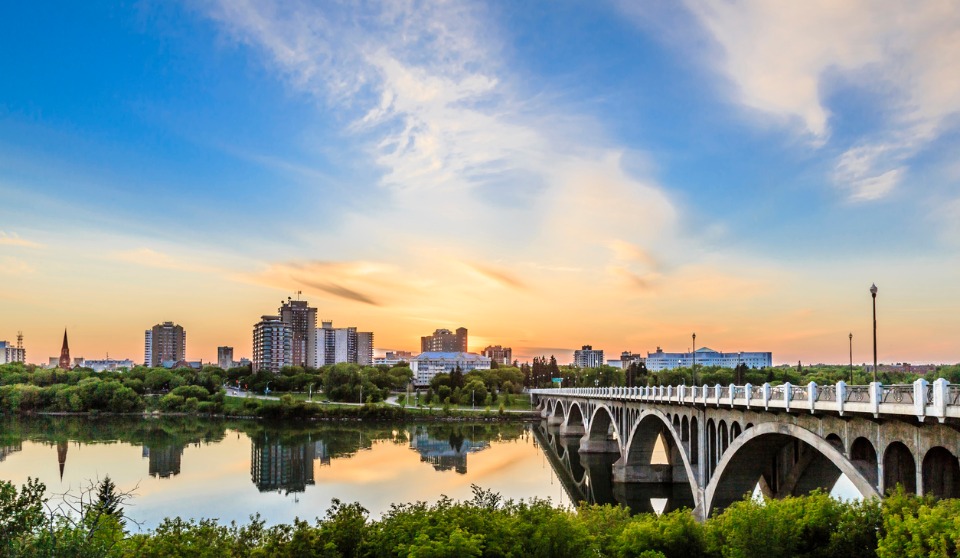 WorkSafe Saskatchewan – a partnership between the Saskatchewan Workers' Compensation Board (WCB) and the Ministry of Labour Relations and Workplace Safety – has released a new strategy to prevent fatalities and injuries in the workplace.
The new approach focuses on four priority areas: asbestos exposure, work-related motor vehicle crashes, firefighter cancer exposure and falls from heights. It also prioritizes hand, shoulder and back, arm, and leg injuries. Approximately 20 per cent of all claims accepted by the WCB concerns hand injuries in the province.
"Safety needs to be a priority in every workplace and across all industries," says Don Morgan, Saskatchewan's minister of labour relations and workplace safety. "Workplace injuries and fatalities are absolutely unacceptable and leave a devastating impact on loved ones."
WCB accepted 354 fatalities for Saskatchewan workers who died while on the job or as a result of their job from 2010-18, while 22,594 workers suffered a serious injury, which often resulted in life-altering implications, said WorkSafe Saskatchewan.
"We need a plan to reduce these numbers and begin addressing workplace serious injuries and fatalities," the agency said.
The strategy builds on the work that has already been underway. WorkSafe Saskatchewan has held seven public awareness campaigns in 2019. These campaigns focused on promoting a number of online courses for workers to prevent violence in the workplace; generating awareness for Saskatchewan first responders, their families, friends and co-workers on new resources for mental health; and promoting WorkSafe Saskatchewan's Safe Worker and Safe Employer Awards.
"Workplace safety is everyone's responsibility and this strategy looks to build on the work that is already taking place to reduce serious injuries and fatalities," says Gord Dobrowlsky, WCB board chairperson. "If we are to be successful, we need to collaborate with a wide range of stakeholders so workers go home safely each day."