Nexcycle Innovations "not a safe place to work" claims Google review commentor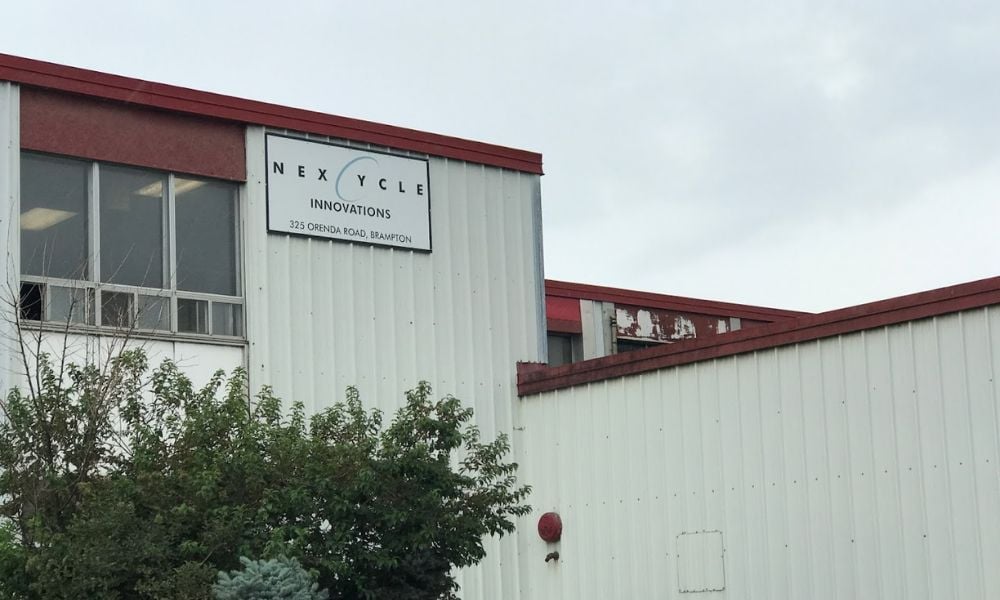 18 orders and 1 requirement were issued to a plastic recycling business in Brampton, Ontario following the death of a worker.
On Monday at about 7:30 a.m. Peel Regional Police responded to a call for a report of an industrial incident at Nexcycle Innovations. The man was pronounced dead at the scene.
"Our sincere condolences go out to the worker's family, friends and colleagues," reads a statement to Canadian Occupational Safety from the Ministry of Labour, Immigration, Training and Skills Development (MLITSD).
A ministry inspector and an engineer went to Nexcycle Innovations. The 18 orders and one recommendation were issued to the employer following that visit.
"As the ministry's investigation is ongoing, we are not able to provide further comment at this time," reads the MLITSD statement.
While it is unclear what part of the company's operations the orders relate to, the investigation could potentially lead to charges against the company. The MLITSD is the lead investigating body, but police are also still investigating as well.
The company has 14 google reviews and one of them was posted on Tuesday by Amar Akbar Anthony Singh. "Man died here and the management ran away after he got crushed. Not a safe place to work," reads the review.
Strategic Materials Inc. is the parent company of Nexcycle Innovations and sent the following statement to Canadian Occupational Safety in an email.
"We are deeply saddened by the loss of a team member. We are working closely with all the appropriate stakeholders as they continue to investigate this matter. Our sincere condolences go out to his family and friends."
Further details about the worker have not yet been released.