Ryan Laarman fell into a grain elevator shaft Wednesday morning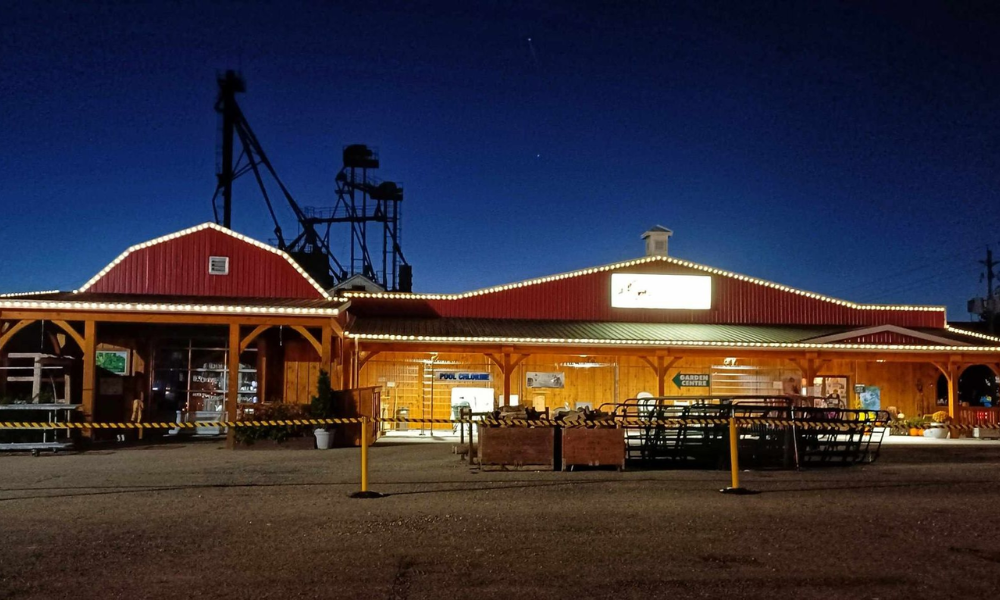 An 18-year-old who died earlier this week after falling into the shaft of a grain elevator is being remembered as a "bright light."
The incident happened at Elgin Feeds Country Store in Aylmer Wednesday morning. In a press release, the Aylmer Police Service says he was "working in the area of grain elevator feed when he lost his footing and fell into the shaft below."
He was transported to hospital and later died from his injuries.
Elgin Feeds Limited released a statement on Facebook identifying the "beloved" employee as Ryan Laarman.
The statement says he was a grade 12 student at St. Thomas Community Christian School and had been working part-time with the company for three years.
"Our hearts are deeply saddened for his parents, grandparents, brother and sisters, along with his many friends, co-workers and extended family members. Ryan was a bright light with a beaming personality who did his job with passion and enthusiasm. We pray for God's comfort at this painful time."
The store remained closed on Thursday, with plans to reopen Friday.
The Ministry of Labour was called to investigate. But because grain elevators, feed and seed mills, and feed warehouses are federally regulated, the case falls under the jurisdiction of the federal government.
The case is now with Employment and Social Development Canada.
Canadian Occupational Safety will bring you updates on this story as they become available.