Bruce Lagace died in a workplace accident at metal recycling yard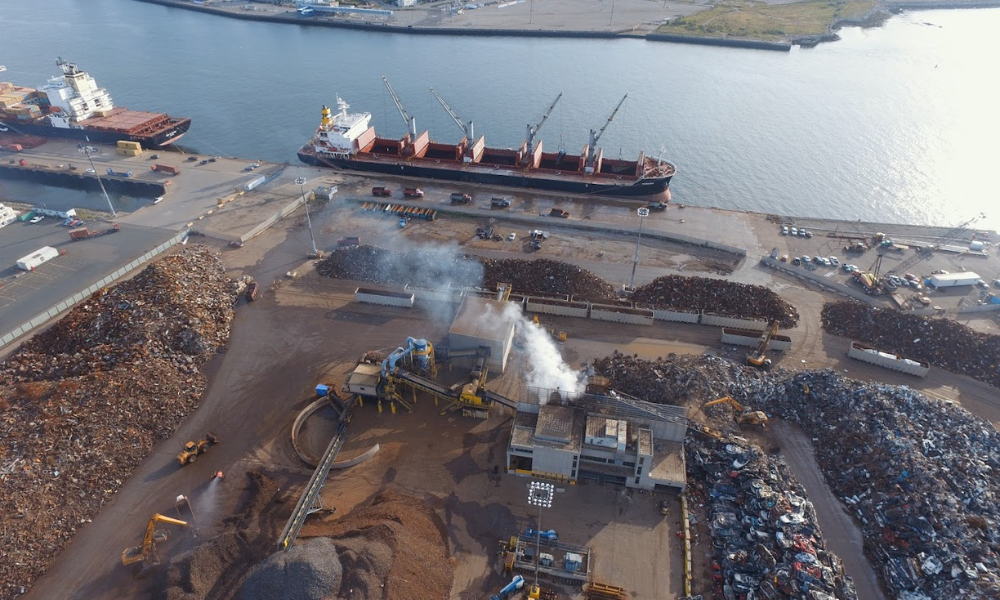 A coroner's inquest has been scheduled in New Brunswick to shed light on the circumstances surrounding the death of a worker at American Iron and Metal (AIM).
Bruce Lagace lost his life while carrying out duties at the west Saint John metal recycling yard on November 24, 2021. His name remained undisclosed until recently. Lagace was the first of two workers to perish at the AIM scrapyard within a seven-month timeframe.
The inquest, set to take place over three days starting October 10th, aims to uncover critical information about the incidents that led to the worker's demise, as well as to provide recommendations for preventing similar tragedies in the future, according to a press release from the Department of Justice and Public Safety.
Michael Johnston will be the presiding coroner and a jury will hear comprehensive testimony from witnesses connected to the incident. The intention is to uncover the sequence of events that transpired on that fateful day.
A coroner's inquest does not constitute a criminal proceeding and does not determine guilt or responsibility. Rather, its primary objective is to ascertain the facts and provide insight into the events leading up to a tragedy.
The circumstances surrounding Lagace's passing were extensively investigated by WorkSafeNB, which subsequently recommended that charges be brought against AIM. The investigation revealed that Lagace had entered a trailer that was still in the process of being unloaded. Unfortunately, a crane operating a large ball of metal fencing for cleaning purposes swept him away, causing fatal injuries.
The investigation found safety procedure gaps at AIM. WorkSafeNB alleged AIM had not adequately safeguarded the well-being of truck drivers and failed to establish safe guidelines for drivers entering trailers post-unloading.
Although charges were suggested, the Crown did not proceed with prosecution, citing insufficient prospects of a conviction.
However, in a subsequent development, the Crown eventually pressed charges related to the death of a second worker, Darrell Richards, five months later. AIM entered a plea of not guilty to the charges, and the trial for the Richards case is scheduled to commence in March 2024.